Manx Telecom
Vision and Values
Our vision is a rallying call for everyone in our business and a focus for our strategies. It's an expression of our collective ambition – our desire to provide a genuinely different service to our customers.
Our Values
Our values are the most important behaviours and attitudes that our employees aspire to in their day to day working lives in order to achieve their goals.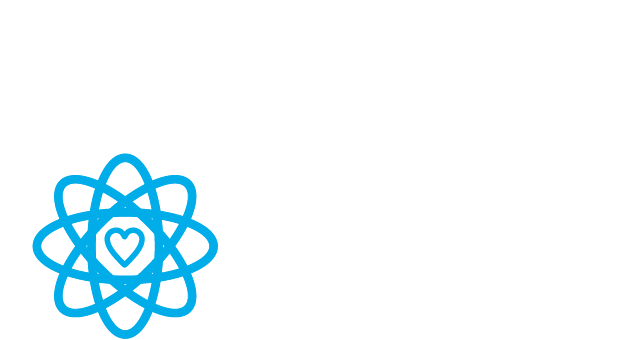 Enterprising
We are resourceful, spirited, enthusiastic and keen. In short, we make things happen.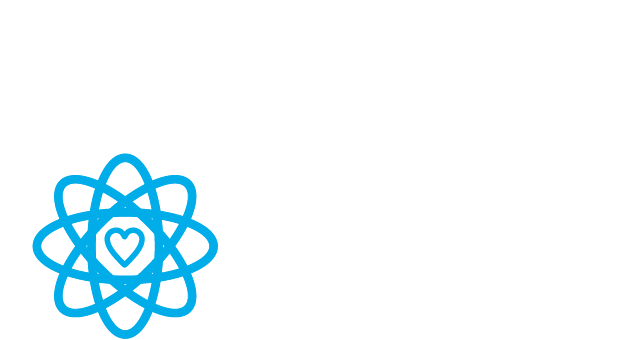 Proactive
We are alert, hard-working and committed.
In short, we are the first to take ownership and responsibility.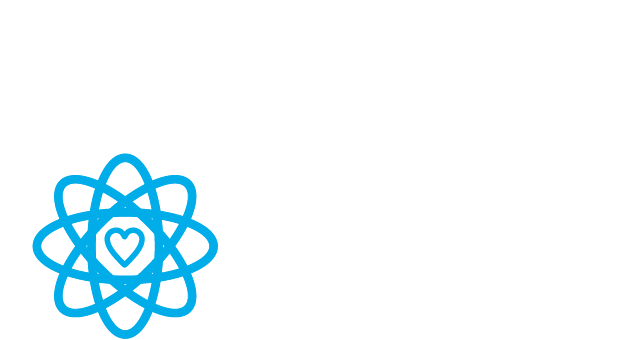 Confident
We are positive, commercially assertive, taking credit where it's due. In short, we lead by example.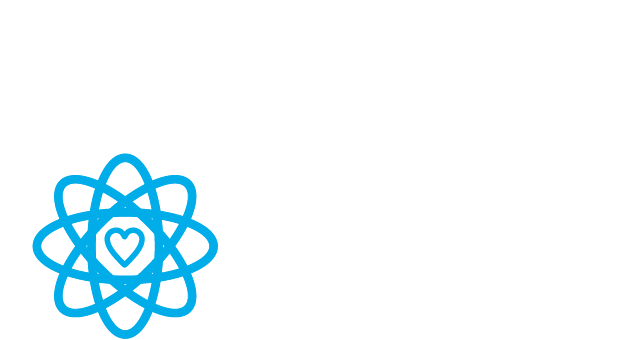 Trusted
We are dependable, credible, reputable, and community minded.
In short, we are a trusted partner.
Manx Telecom Executive Team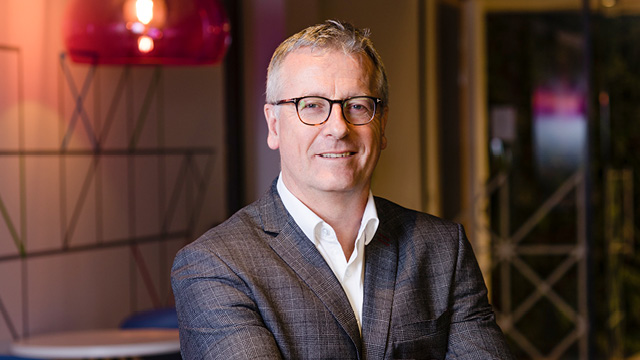 Gary Lamb, Chief Executive Officer
Gary Lamb joined Manx Telecom in October 2011 as Finance Director and was promoted to Chief Executive Officer in July 2015. A qualified accountant (CIMA), Gary worked as finance and IT Director of Strix Limited, and prior to joining Manx Telecom was a founder director of Bladon Jets Limited.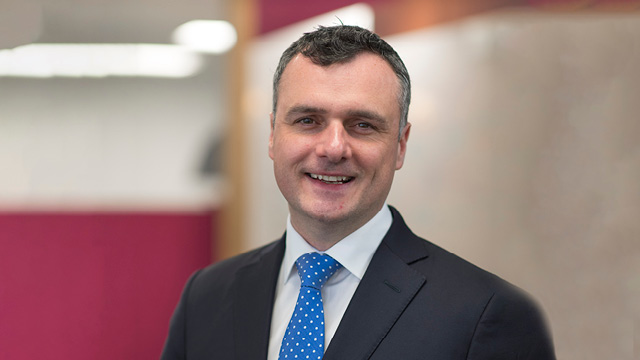 Iarla Hughes, Chief Financial Officer
Iarla joined Manx Telecom in November 2018 having previously held the position of Group Chief Financial Officer & Company Secretary of IAC LLP, a private equity owned Global Aviation refurbishment company. Iarla has a wide range of global telecommunications experience having held various senior Finance Director positions at Vodafone, Cable & Wireless and Digicel. Iarla is a qualified accountant (ACCA).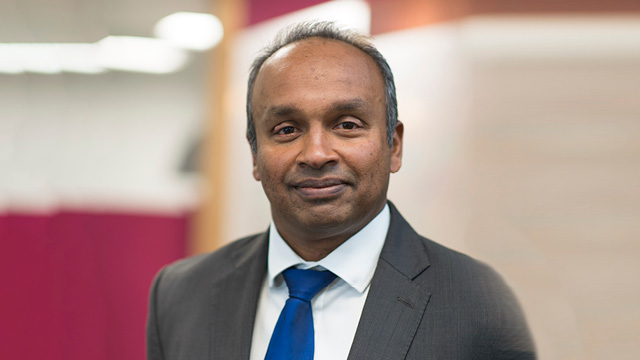 Sutha Siva, Chief Operations Officer
Sutha joined Manx Telecom in January 2019. Sutha previously had led enterprise business units and held several senior leaderships positions with telecommunication groups such as Vodafone, Ooredoo and Batelco. He has worked in markets across Europe, The Middle East, Africa and Asia. He started his career as an Engineer with Bell Labs, Lucent Technologies and has a PhD in Communications Engineering from Queen Mary College, University of London.
About Basalt Infrastructure Partners
Basalt In Numbers
Basalt Infrastructure Partners LLP (Basalt) is an independent infrastructure investment firm, with a transatlantic focus on mid-market infrastructure with a differentiated approach to deal sourcing.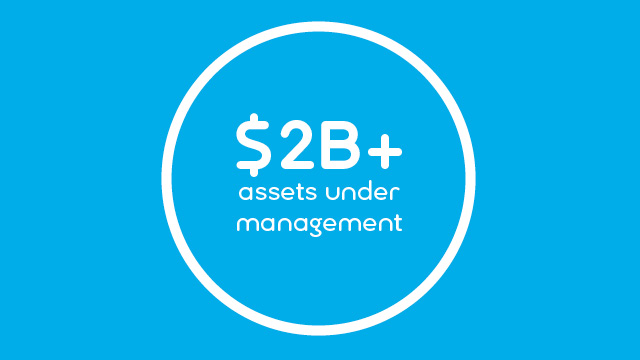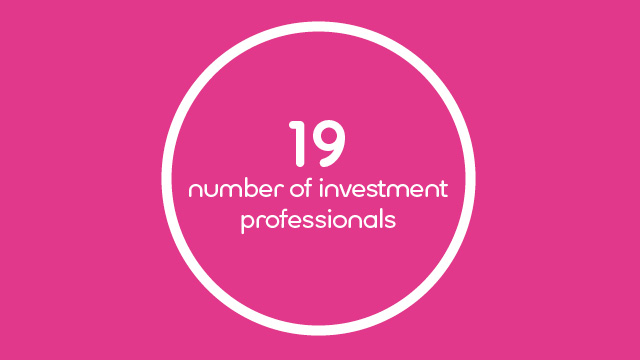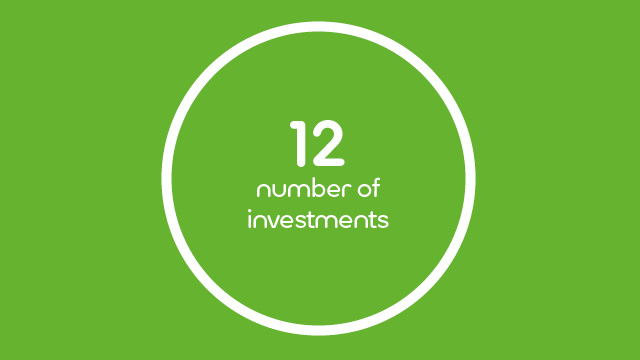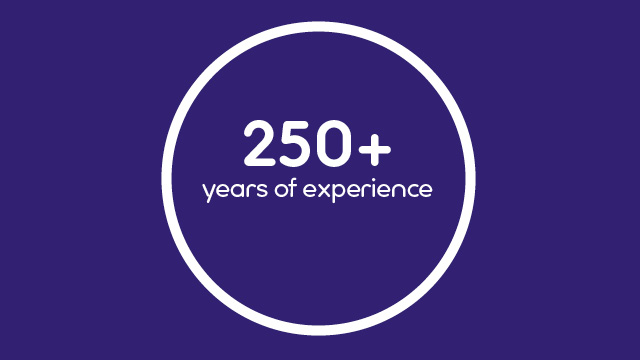 Target Sectors

Basalt focuses on the North American and European mid market infrastructure sectors of utility, energy and transportation. Basalt is seeking low volatility assets that are either in the operational phase or in late stage construction projects that when complete exhibit traditional infrastructure characteristics. Basalt investments typically exhibit the following characteristics:
Low volatilty; limited correlation with other asset classes
Operate on a largely uncorrelated cycle to other asset classes
Diversify even the most mature portfolio
Opportunity for de-risking
Provide the scope for Basalt derisking of cash flows over hold period
Provision of essential services
Foundation for basic, irreplaceable public services, sometimes regulated
Benefit from relatively inelastic demand
Sustainable long-term, inflation-linked cash-flows
Predictable long-term cash flows; typically with medium to long term contracts
Stable, inflation linked revenues
Low market risk
High barriers to entry
Capital intensive assets which limit the number of natural competitors
Strong operational experience needed to successfully manage assets
High Operating Margins
Relatively low on-going variable operational and maintenance expenses