Mobile Offers
View our latest mobile phone deals and offers
Get more value with Manx Telecom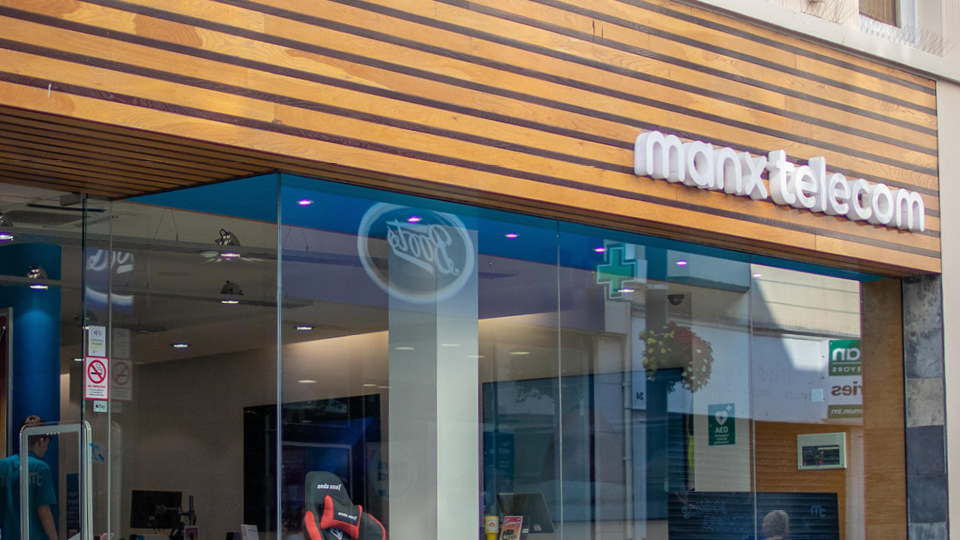 Switch to Manx Telecom
It's easy to switch to Manx Telecom – and you'll get three months free on your chosen tariff too! If you're switching from another Manx provider, you can even keep the same number. myFamily
Family life is hectic these days so myFamily is a simple way of ensuring you can keep in touch. It provides all the cost control of Pay As You Go without the hassle of topping up.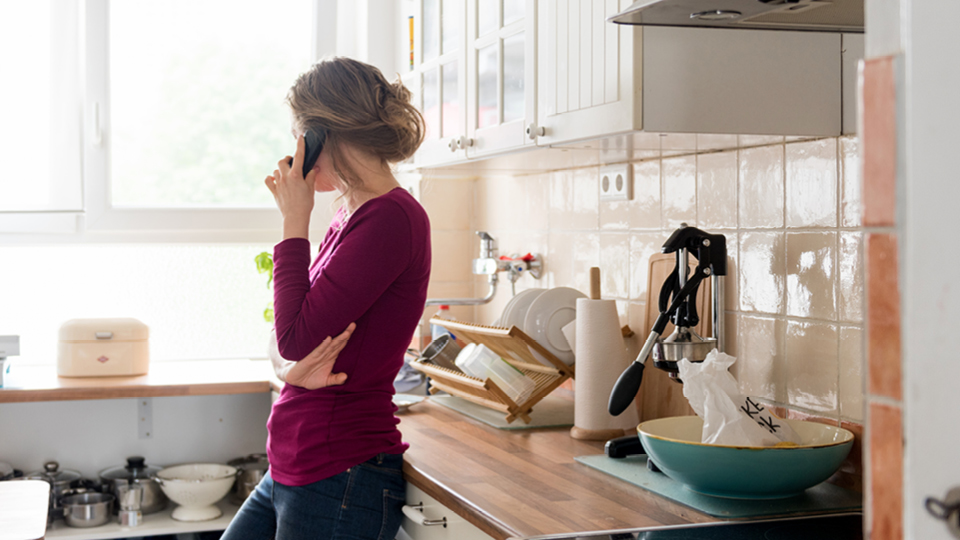 Groups call free
Enjoy great savings and gain peace of mind with our Groups Call Free plan. This connects you with family members or business colleagues and lets you call each other FREE at ANY TIME when on our network.