Unlimited broadband for everyone
Home broadband keeps you and your devices connected whenever you want - and with no data limits on any of our broadband packages, you can browse, play and work without worrying about exceeding a monthly allowance.
Fibre broadband now available
Strong, reliable and super-efficient, our fibre broadband offers superior resilience and connectivity compared to traditional broadband – at up to nearly four times the speed. Using fibre optic cables instead of copper wiring, fibre broadband enables seamless streaming and superfast download times across multiple devices.  
Unleash the power of fibre broadband today.
Not got fibre broadband yet?
Check to see if fibre is available in your area now Fibre Broadband
Optimise your broadband experience with fibre
From £57.60 per month 
All Fibre plans include a router, Wi-Fi extender and installation support from our home Wi-Fi experts. Traditional Copper Broadband
Whether you're a light browser or an avid gamer, we've got a plan for you
From £32.82 per month*
*Requires landline from £23.34 per month
Not sure which plan is right for you?
We can help you review your usage and check availability for your home to help you choose the right plan for your needs. Simply call us on 624624 or pop into the Manx Telecom shop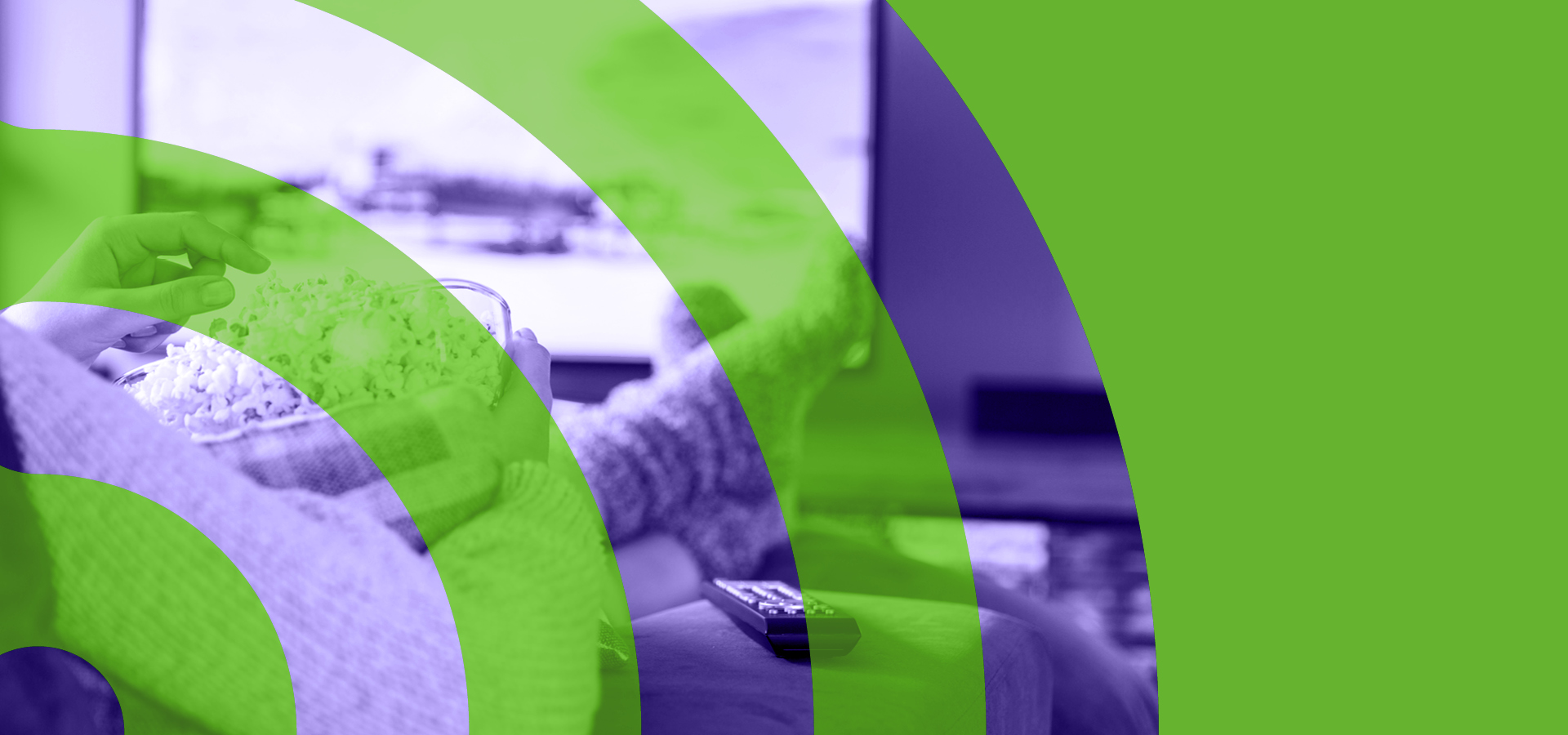 Boost WiFi Performance
Don't forget that enjoying a good broadband connection around the home will depend on having your WiFi devices configured correctly. If you are having a problem with your connection, check through our list of tips and advice to ensure you are optimising your home WiFi set up. 
Read More