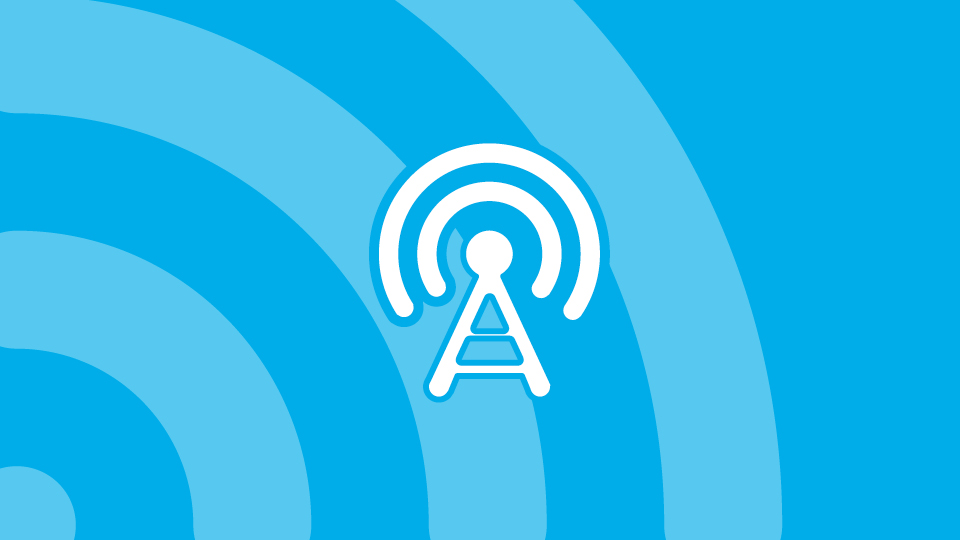 Mobile Broadband
We'd recommend our SIM-only 100GB tariff for mobile broadband services and devices.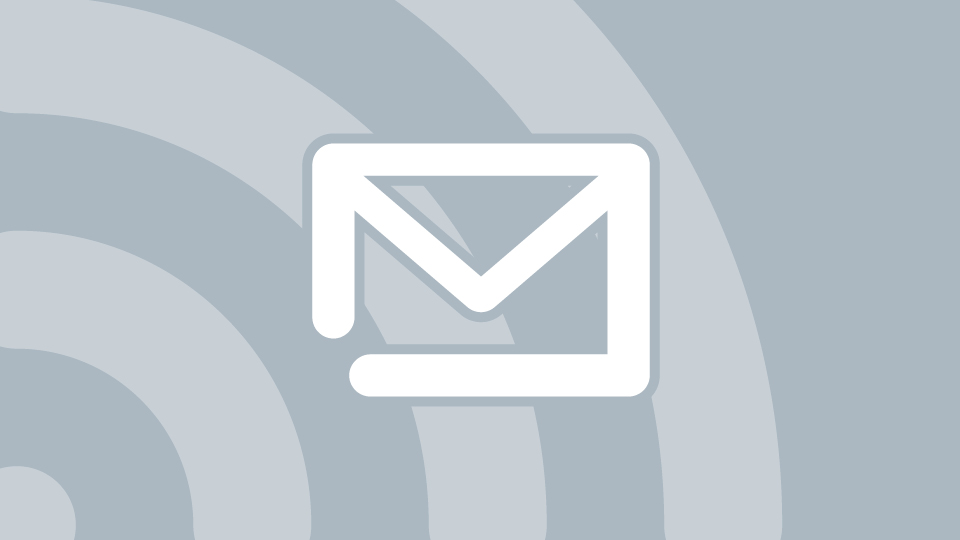 Mobile Voicemail
Our free Voicemail messaging service is available on all our mobile tariffs and gives you access to an individual mailbox which you can manage easily directly from your phone.
Simply activate the service by calling 624624, or by dropping in to the Manx Telecom shop or emailing us with your request, name and mobile phone number.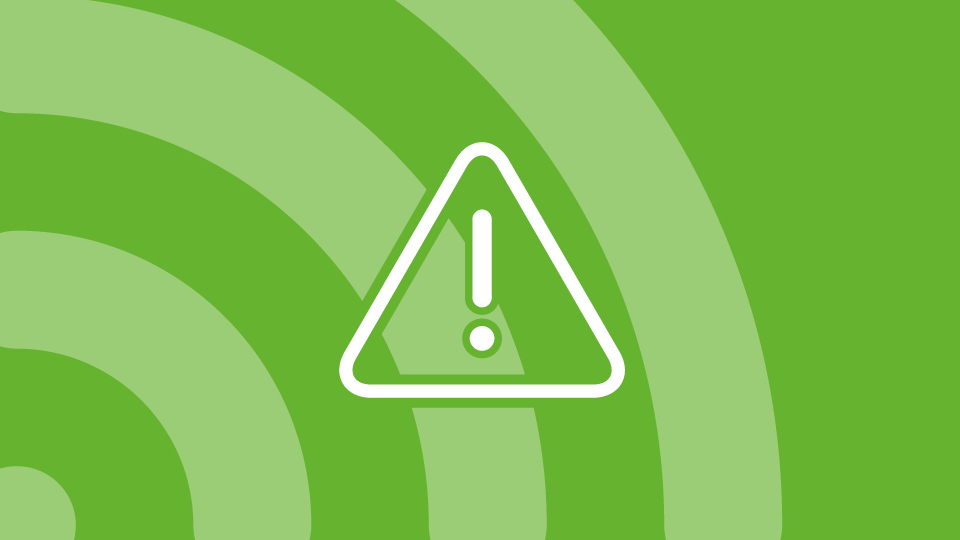 Mobile Data Alert Service
Avoid running out of data or incurring extra charges with our free data alert service for all Pay Monthly mobile customers. We'll automatically send you a reminder when you've used 50% of your allowance on our network and another one when you have reached 90% so you know to top up more data if you need it in any particular month.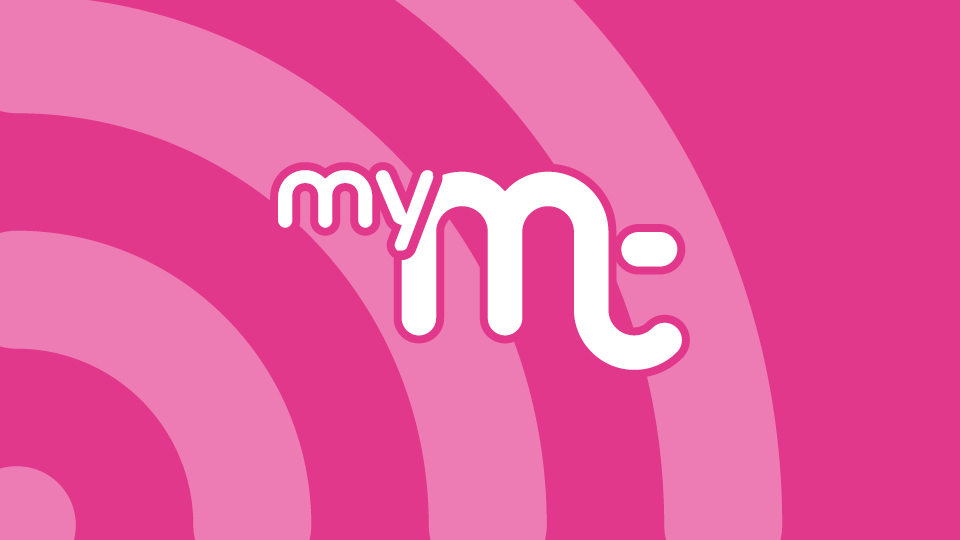 myMT
myMT is our online customer platform that will save you time, effort and put you more in control when dealing with your Manx Telecom account and services. Unlocking the benefits are just a few clicks away...