Trade in your old mobile phone
And get money off your next bill.
Whatever the phone you're upgrading from or to, you can now benefit from our trade-in scheme in partnership with Tradology.
Not only does it put money back in your pocket, but it helps recycle old tech and prevent it from ending up in landfill.
You can now trade in your old mobile phone and get money off your next bill. Simply follow the steps below and bring in your old mobile to our Strand Street store and we'll give you an approximate valuation of what your phone is worth. Your phone will then be sent off to confirm the value, and once you've agreed the valuation, you'll receive the money off your next bill.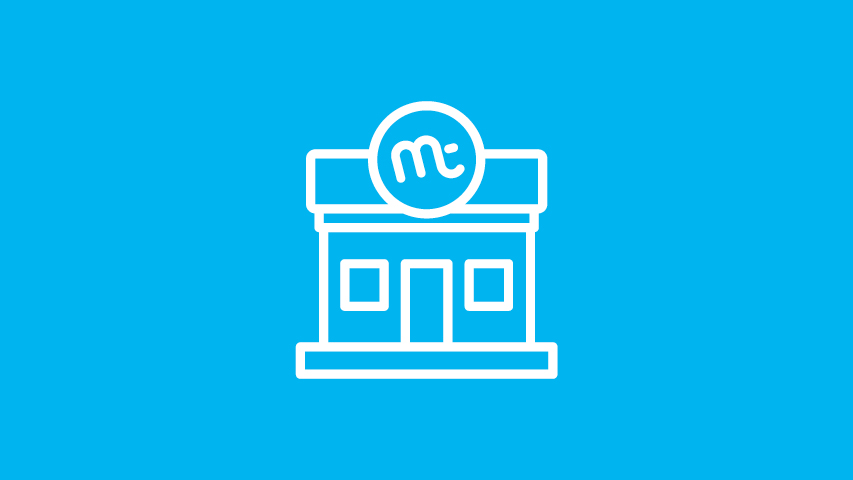 Visit our Strand Street store
Bring your old phone in store for an approximate valuation from our team. If you're happy to proceed, choose your new phone and wipe your old phone for us to send off to our recycling partner. Confirm the valuation
We'll send your mobile phone off for formal valuation. We will contact you to confirm the price, at this point you can choose to continue or not.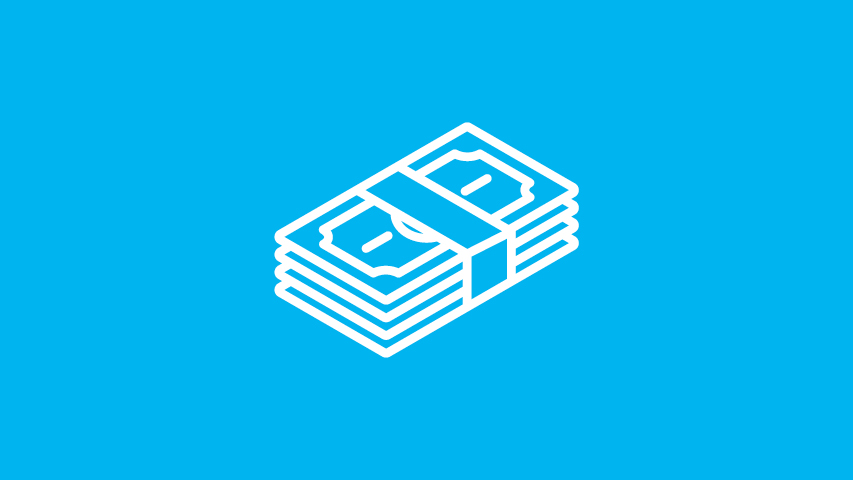 Get your money back
Once you have confirmed the valuation we'll complete the trade in and you'll receive the money off your next bill.
Terms and conditions apply.
Trade-in only available when purchasing new handset over 12, 24 or 36 month plan.
If possible, please clear all personal data, remove user accounts and security features (e.g PIN codes, Fingerprint, FaceID) before visiting the store. This will have to be completed before sending away to recycle.
Trade-in partners
Our mobile phone trade-in scheme is in partnership with Tradology. 
TradologyUK Ltd are a UK based IT Disposal and recycling company working within the education and corporate sectors. They provide a range of eco-friendly services to allow for safe, secure and ethical recycling of redundant IT equipment.​
As a business they are committed to actioning climate change through responsible and sustainable recycling, reducing the growing amount of electronic waste sent to landfill each year.
Tradology work with schools, colleges, charities and businesses of all sizes to exit redundant IT equipment safely, securely and in accordance with the WEEE directive.
More value with Manx Telecom Inclusive on-Island minutes
Inclusive on-Island minutes to IOM,  UK and Channel Island mobiles and fixed lines.* Free calls
Calls are free to receive when you're in UK, Ireland, Channel Islands and Zone 2 destinations. Free on-Island voicemail.
Never miss a call from friends or family. Groups Call Free
Groups Call Free plan available when two or more fixed line and/or mobile services are placed on the same bill giving you FREE calls between these numbers at ANY time on our network Online management
Online bill viewing service, call analyser, free texts eBilling and more through myMT. Free WiFi
Our customers enjoy unlimited access to the internet at cafes, coffee shops, pubs and other popular Island locations with Manx Telecom Free WiFi.