A long-running success story.
We are committed to making significant investment in people and technology to deliver world class communications and customer experience.
Manx Telecom is a long-running success story.
As the leading telecommunications provider on the Isle of Man, we're over 130 years old, and what we do touches the lives of almost every individual and business on the Isle of Man. We are committed to making significant investment in people and technology to deliver world class communications and customer experience. We are known for delivering innovative technology. 
Our success is closely linked to the success of the Island where we are based. We are totally focussed on providing a communications infrastructure which can help drive growth in the domestic economy and attract inward investment. We provide first-class connectivity at home and around the world through a full range of fixed line, mobile, broadband and secure data storage services, playing a pivotal role in ensuring the Isle of Man is a global centre of excellence for ebusiness and new technologies. On the Isle of Man we are the strategic partner for Isle of Man Government to deliver ultrafast fibre broadband to 99% of premises on the Isle of Man by the end of 2024. 
We're also so much more than all this, thanks to our 300+ locally-based, loyal staff, and because of our authentic and a long and proud history of supporting the Manx community. We bring people together to make good things happen, wherever possible using technology combined with our people and their skills. Mobile
Pay Monthly and Pay As You Go services.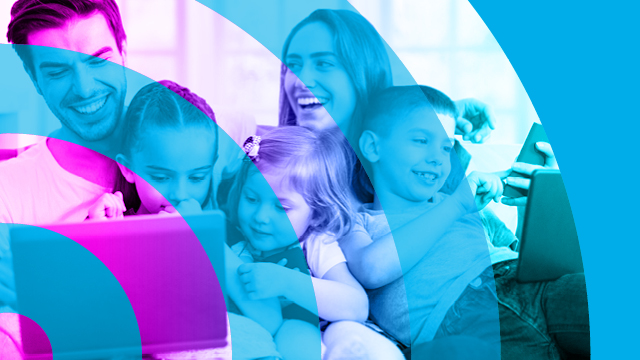 Internet
LightningFast Fibre Broadband rolling out Islandwide.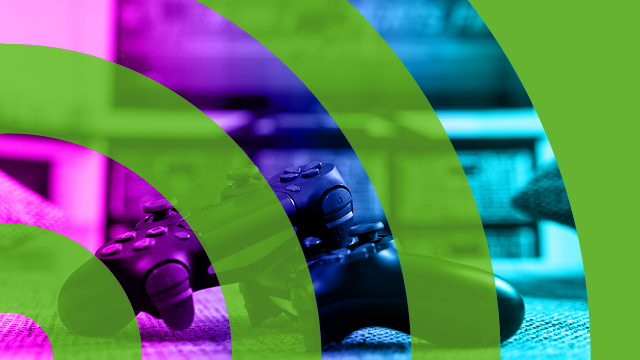 Technology
Leading handsets, gaming devices, tablets and more. Landline
Home phone solutions including Talk Over Fibre.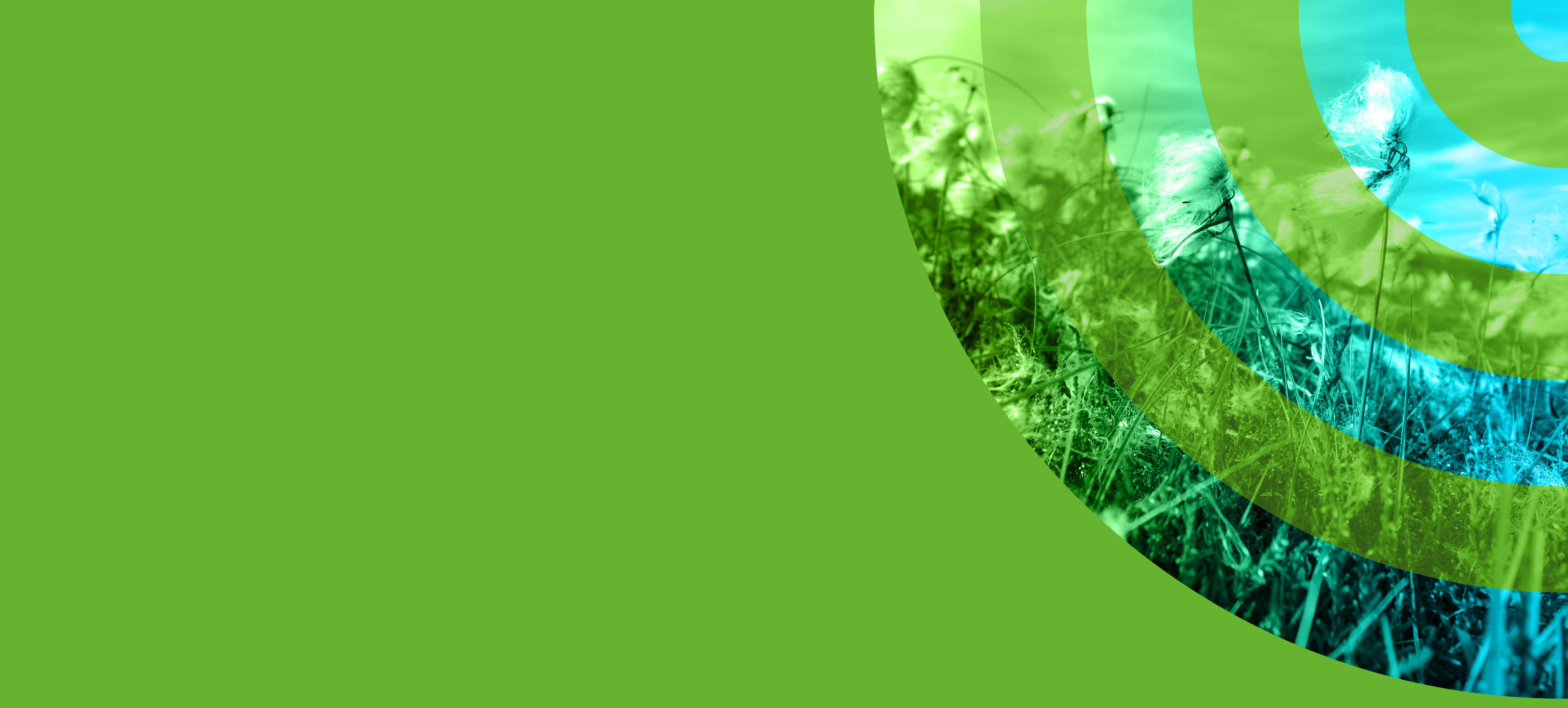 Environmental, Social and Governance (ESG)
An ESG road map has been developed in 2021 to build on the Group's vision to be a responsible employer, connecting our customers with a great experience whilst caring for our community and the environment.
Find out more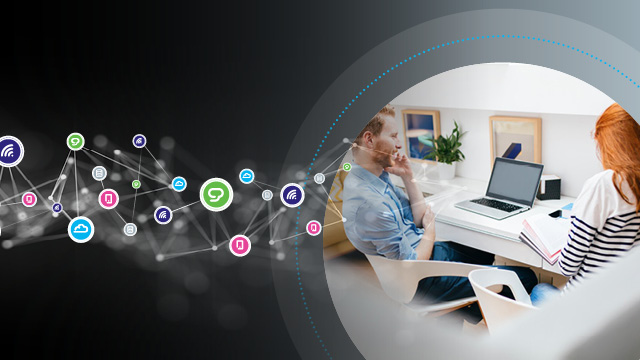 Small Business
Solutions for small and home offices and self employed.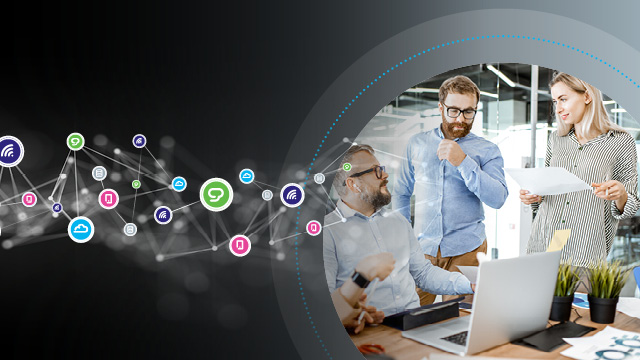 Medium Business
Scalable, future-proof solutions for mid-sized businesses.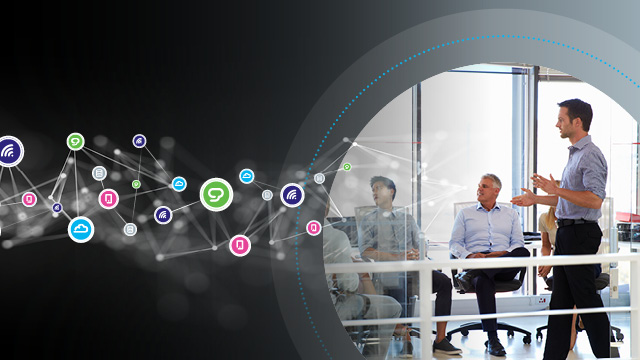 Enterprise
Tailored solutions for large enterprises delivering flexibility for the modern workplace.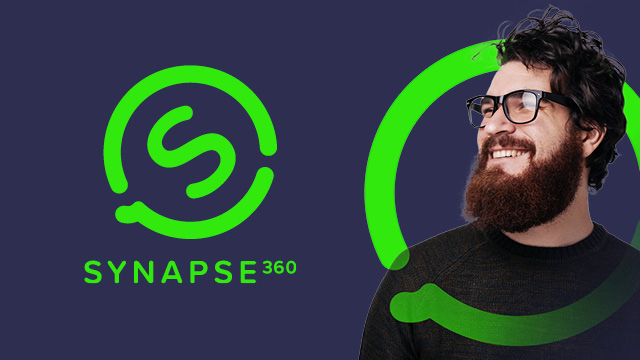 Synapse360
Synapse360, provides 24/7 managed IT services in partnership with some of the world's most trusted technology companies and operated on the Isle of Man and in the UK.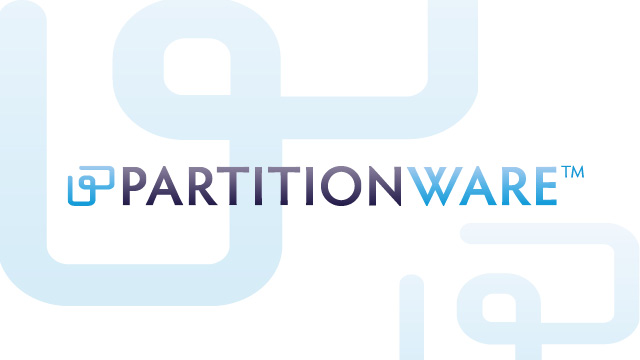 Partitionware
Partitionware works with telecoms operators with tools and enables new intellectual property to enable disruptive innovation in the telecoms market. The team works with 100+ operators and benefits 10 million+ users worldwide.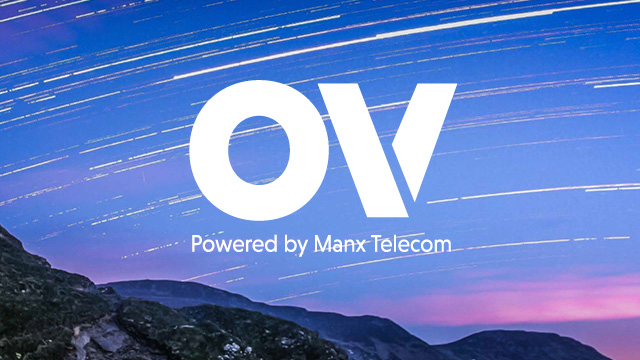 OV
OV serves the growing global IoT market and is focused on building partnerships in markets outside of the Island, leveraging Manx Telecom's world-class network infrastructure and roaming relationships with 600+ mobile operators in 170 countries.