iPhone 15
Pre Order Now!
iPhone 15 and iPhone 15 Pro. Experience iPhone at its best with exceptional and durable materials, super high-resolution photos and Dynamic Island.
Pre Order Now!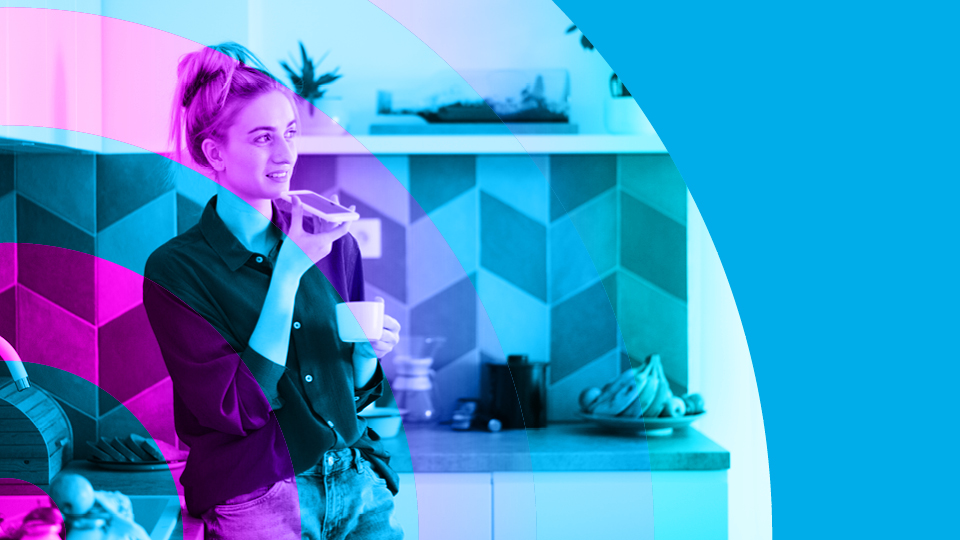 Pay Monthly
Our pay monthly mobile plans deliver unlimited speeds on all tariffs. You can also save up to £8 per month when you buy a new mobile phone and a pay monthly plan together.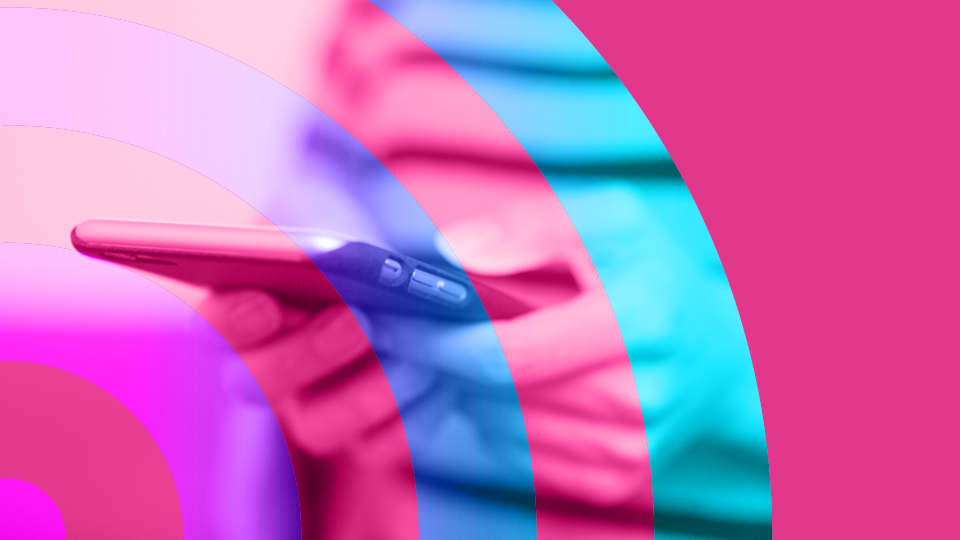 Pay As You Go
Our Simply Pay As You Go deals give you the freedom and flexibility to top up whenever you like – including a FREE UK data roaming allowance when you choose our £10 and £20 options.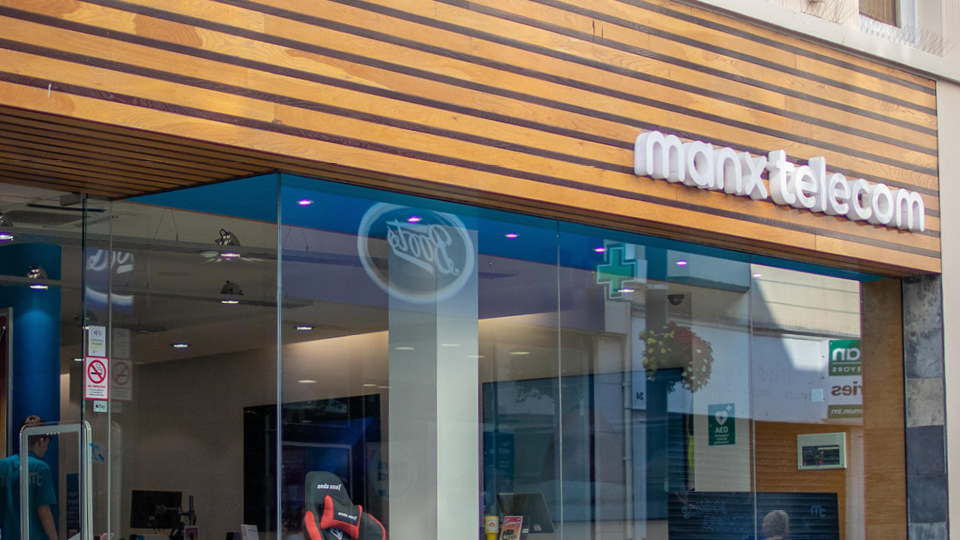 Switch to Manx Telecom
Ready to make the switch? Let's get the ball rolling. Call in to our Strand Street shop or call our customer contact centre on 624624.
More value with Manx Telecom Inclusive on-Island minutes
Inclusive on-Island minutes to IOM,  UK and Channel Island mobiles and fixed lines.* Free calls
Calls are free to receive when you're in UK, Ireland, Channel Islands and Zone 2 destinations. Free on-Island voicemail.
Never miss a call from friends or family. Groups Call Free
Groups Call Free plan available when two or more fixed line and/or mobile services are placed on the same bill giving you FREE calls between these numbers at ANY time on our network Online management
Online bill viewing service, call analyser, free texts eBilling and more through myMT. Free WiFi
Our customers enjoy unlimited access to the internet at cafes, coffee shops, pubs and other popular Island locations with Manx Telecom Free WiFi.