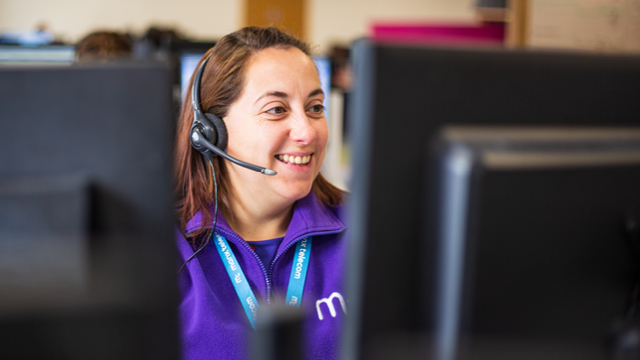 Call us
Calls may be recorded for training, quality and security purposes.
Call 624624 or +44(0)1624 624624 from the UK or overseas
If calling from a Manx Telecom Pay As You Go Mobile, simply call 154 for our Top Up service and follow the instructions. Or call +44(0)1624 600154 if calling from any other phone (charges apply).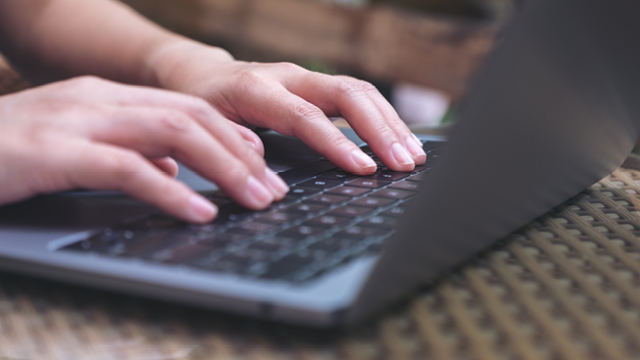 Emergency Services
For Emergency Services call 999 0r 112.
The Emergency Text Message Service number is 166999
(This service is restricted to people with hearing or speech impairments)