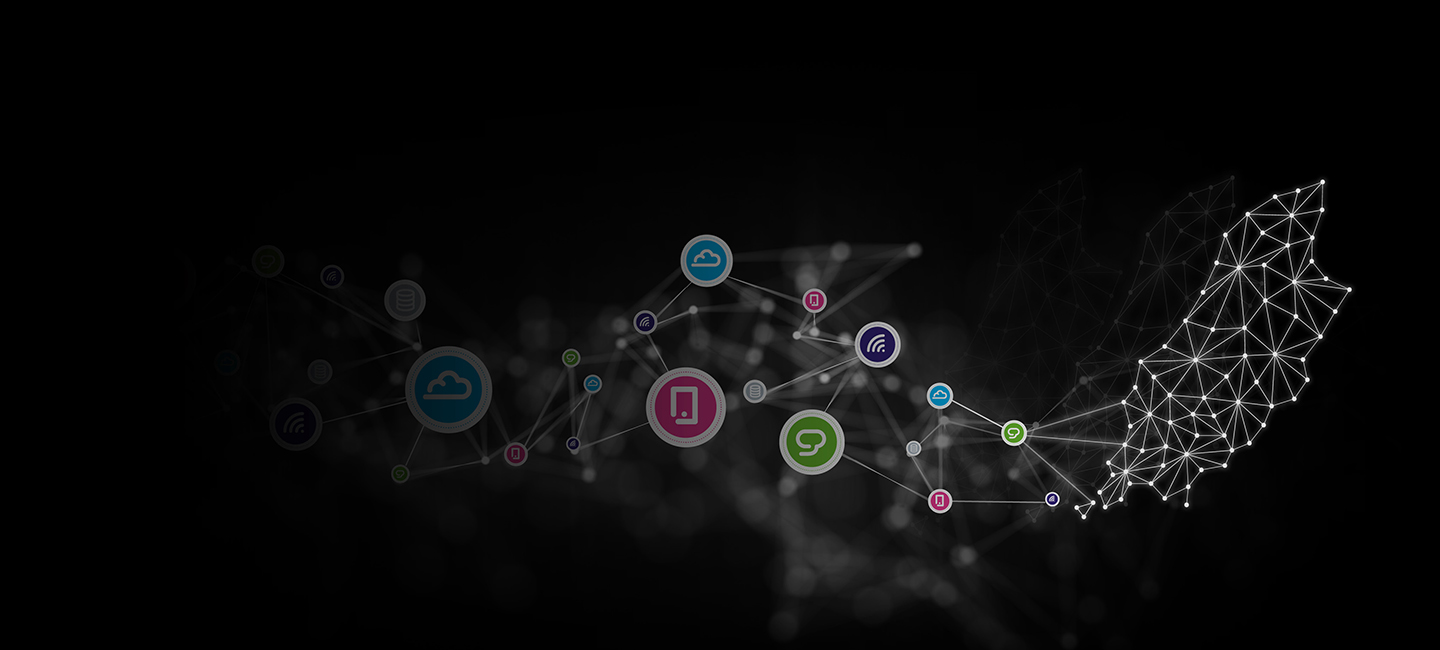 Unparalleled technology to transform your business
Bringing technology and service together to deliver secure solutions that enable businesses of all sizes, to meet and exceed their digital aspirations.
Contact us We care about what you care about – it's how we measure our service success
We're positioned beside and behind you, not between you and your customers.
We are 100% transparent

We share everything

Fully manned service operation centre managing your critical services 24*7

End to end service ownership for all critical Infrastructure

Service framework focused on service improvement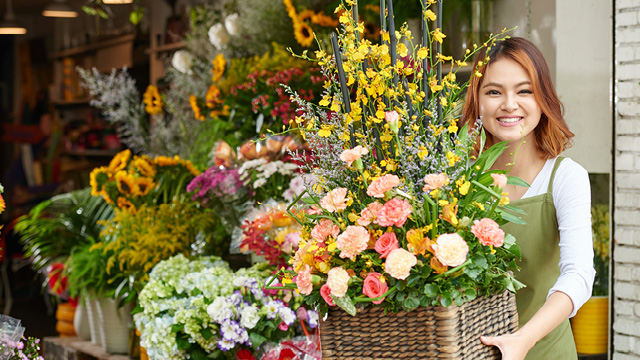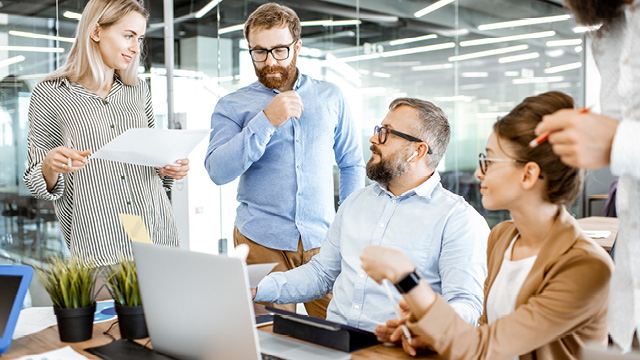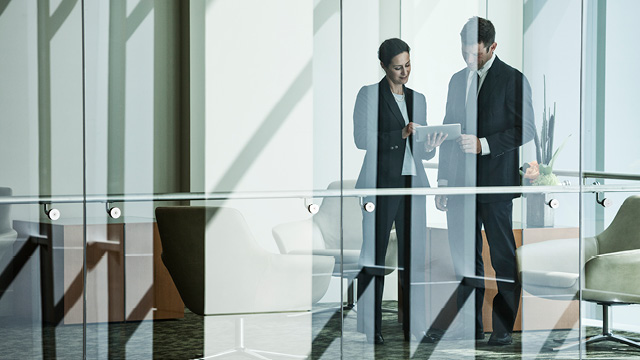 IT Hardware
From laptops, handsets and tablets, to switches, routers and firewalls.
Taking away the hassle
Our fully managed service includes the three fundamental features to ensure critical networking infrastructure is maintained and optimised: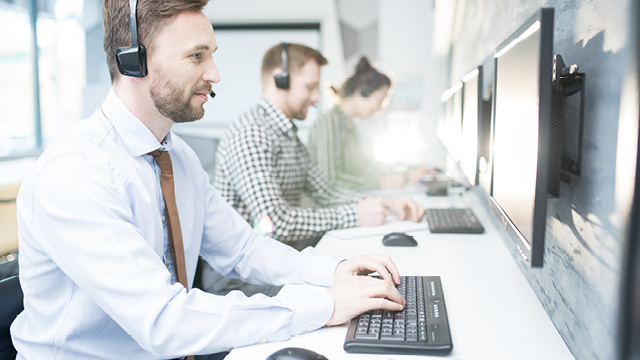 Our experienced and accredited support teams operate 24/7 ensuring our customers' critical assets are maintained and secure.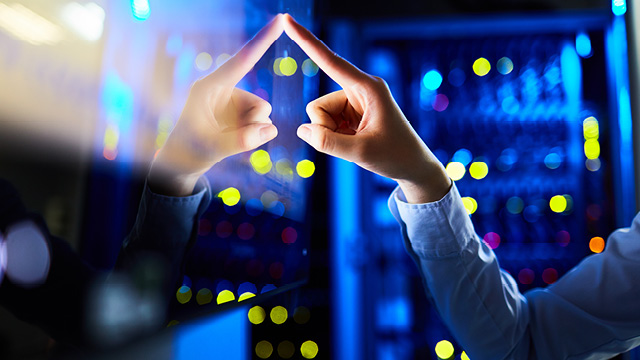 We invest in the best technology management and monitoring solutions. Using infrastructure analytics, we predict rather than react to potential issues.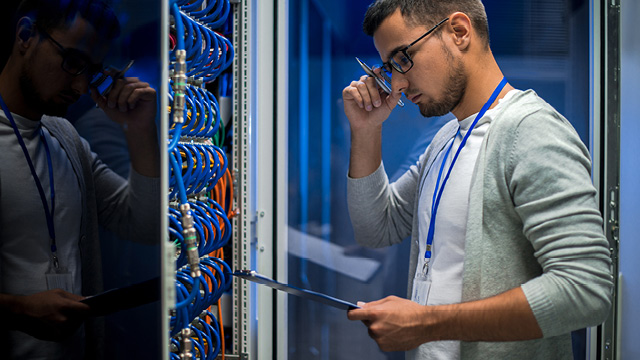 All our managed services are ISO-certified, providing assurance that we operate using industry best practice. The service frameworks we deploy are based on an ITIL framework for efficiency and effectiveness.