Broadband for everyone
Traditional copper-wired broadband Island-wide
Explore our broadband deals – whether you want to work, play or stream, there's a plan for everyone. And all our deals are unlimited, so there are no caps or extra charges to worry about!
Upgrade to Fibre Broadband
Strong, reliable and super-efficient, fibre broadband is the new standard for online connectivity with speeds up to four times faster than traditional copper-wired broadband. No landline required. Check out our fibre broadband plans now
Check if fibre broadband is available in your area here:
Traditional broadband plans
Essential
£32.82 per month
Great for light use such as browsing and email

Avg Speed 11 Mbps
Max Speed 16 Mbps
Good for browsing and streaming on one device

Avg speed 26 Mbps
Max Speed 40 Mbps
UltraFast
£45.30 per month
Perfect for families and multi-users

Avg speed 45 Mbps
Max Speed 100 Mbps
SuperFast
£55.49 per month
Ideal for gaming and homes with multiple devices streaming at the same time

Avg speed 73 Mbps
Max Speed 200 Mbps
All prices include a compatible router at £2.50 per month for 24 months for Essential and £6 per month for 24 months on all other tariffs
Average speeds over the last quarter and correct as of 1st September 2023.
Prices include 20% VAT. 24-month minimum term applies for new lines and changes of tariff
All copper-wired broadband services require a fixed-line service available from £23.34 per month. Fibre broadband does not require a fixed-line. View fixed line plans.
Paper Bill - All plans include free e-billing. A charge of £3.60 per month is applied where customers choose to receive a paper bill.
Not sure which plan is right for you?
Unsure which plan to choose? Call us on 624624 or drop into the Manx Telecom shop and our Customer Service team will be happy to help.
Helpful Broadband Information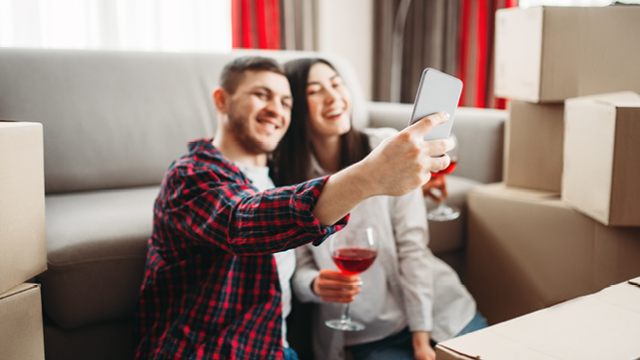 Moving House?
Don't forget to move your broadband.
When you're moving house, you want to settle in as quickly as possible. With so many of our devices now connected to the internet, getting your broadband switched to your new home is an important step and one that is often left late.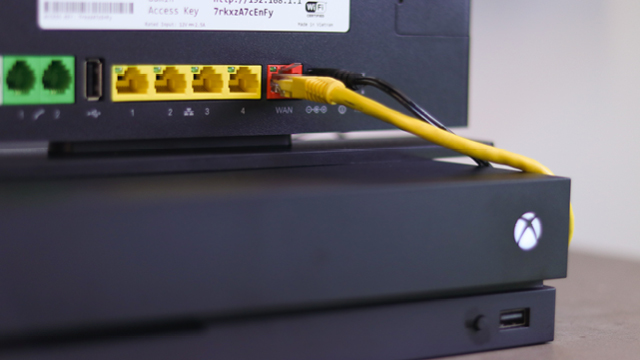 Boost your WiFi performance
Helping broadband users stay connected
Don't forget that enjoying a good broadband connection around the home will depend on having your Wi-Fi devices configured correctly. If you are having a problem with your connection, check through our list of tips and advice to ensure you are optimising your home WiFi set up.