What our fibre customers are saying...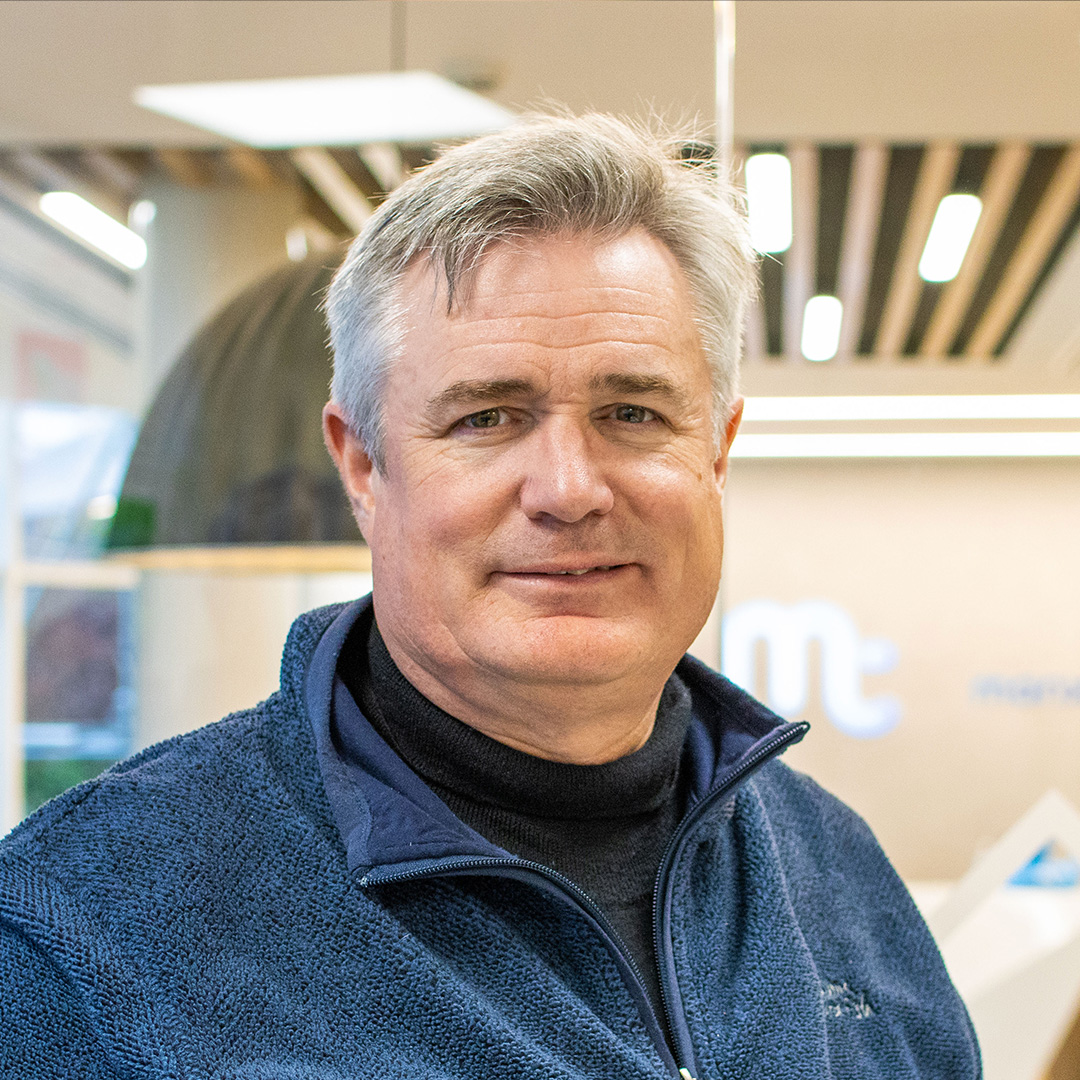 Andrew's Fibre Broadband Review
Photographer's need for speed answered by fibre
Installing fibre has been nothing less than a "momentous leap forward" for photographer Andrew Barton and his family.
Based in Glen Mona, Andrew runs his business from home and requires fast upload speeds to send files of high-resolution photographs to clients. Previously this could often take hours but with fibre it's a matter of minutes – and other members of the family can also stream and work on the internet at the same time.
"This would not have been possible before the fibre connection," says Andrew. "I sometimes had to go out with my laptop to find a stronger mobile service for customers who needed a speedy turnaround but failed connections and dropouts are now a thing of the past. We no longer fear the "beachball of death" appearing halfway through a movie!"
Andrew found the installation process very simple. "One telephone call, one form to fill in and one visit by the engineer meant one very satisfied customer," he says.
"The engineer was great at moving things to gain access to the spots he needed, there was no fuss and I was extremely impressed with the slick service and delivery. I had been dreading the day but not a thing went wrong and it's still all working without a hitch."
Andrew opted for a Talk over Fibre option for his home phone as part of his package and is delighted with the quality of voice calls. "Before I had a 'quiet' phone where you could not always hear clearly what the other party was saying. With the same handset it is now loud and clear.
"I can't find any negatives to this service. The cost is approximately the same as I have been able to do away with an additional phone line and have reduced my mobile phone package. With these small savings I have kept my cost outgoings similar but enjoy a vastly superior connection experience."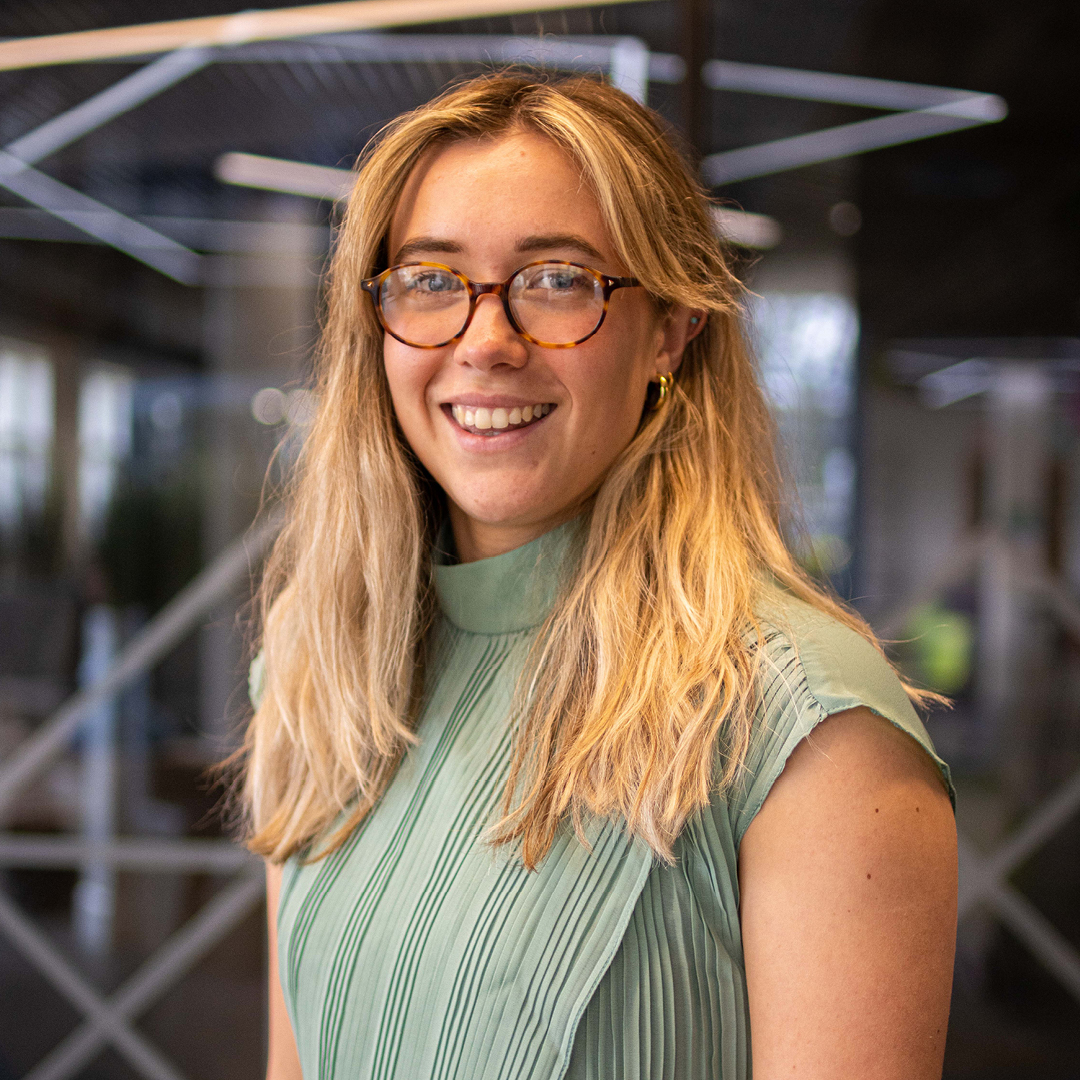 Ellen's Fibre Broadband Review
Fibre is an investment for the future.
Proving that apartment living, even in an old Victorian building, is no barrier to fibre installation is Ellen Barker, who decided to opt for fibre when moving into her new flat.
Ellen, who uses broadband for streaming, watching TV, and working and studying from home, was keen to use the opportunity of moving home to upgrade.
"I wanted to keep up with the times," she says. "I'd heard fibre broadband was quite a lot faster and that the installation was easy."
In fact Ellen was astonished at just how easy the installation was. "The engineer did everything in less than an hour! He was so lovely and helpful too, he took time to show me where everything was and how to set up an extension router. Installation was a great experience."
Living in a shared building did not create any extra problems either. "Obviously with it being a Victorian building, getting cables through the wall is hard but I was amazed at how thin the cable is, it's like a fishing line!
Ellen rates her fibre broadband as excellent. "It's much quicker and I haven't had any problems with it at all," she says.
As well as benefiting from fast and efficient broadband right now, Ellen is also aware that there is a future benefit to having fibre installed.
"Everyone is talking about fibre now," she says. "So when it comes to selling on my property, I'll be able to say I've got it installed. It will be an added attraction."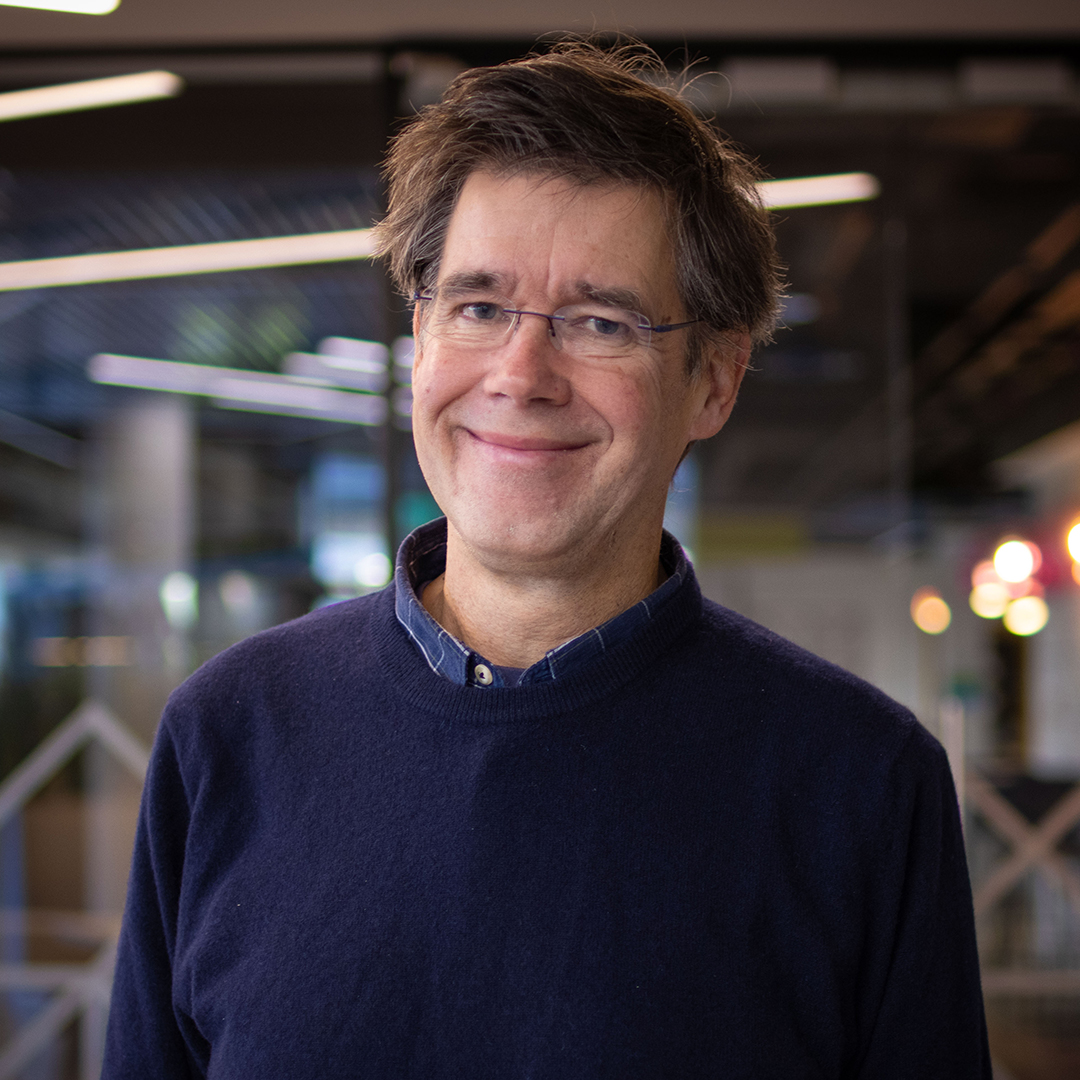 Colin's Fibre Broadband Review
Fibre broadband: it's the way to go!
Not one to do things by halves, Colin Freeman has had Manx Telecom fibre broadband installed in all three of his properties. This includes his home in Laxey, a rental property in Crosby and a holiday let in Maughold.
"Once we realised this was an upgrade, we were very keen to have it," says Colin, "especially as the cost was going to be the same as we were already paying."
Although he had expected to have to wait for connections in at least one of the houses, he was pleasantly surprised to have all three set up and "working perfectly" much more quickly than anticipated.
"We'd had concerns about how disruptive installation might be, particularly as some of the properties are of old stone walled construction – and we were told that the garden of the house at Crosby might need to be dug up as poles were not an option there.
"In the event, all the installations were done very quickly, they were exceptionally neat and there was very little disruption at all. 
"I'm not a techy person but the engineers were very knowledgeable, they explained the practical side of things very well, and reassured us that everything would work - and it did!"
While Colin's own broadband use is mostly around emails and web browsing, he particularly wanted the tenants in his other properties to have the best connection possible. "It's important that our tenants can do everything they want to – whether that's streaming films or gaming – as well as having a reliable connection. We saw fibre as the way to go."
A long-term Manx Telecom customer, Manx Telecom was the obvious choice for Colin when it came to fibre. "We've always used Manx Telecom expertise for our telecoms services. I was very impressed with the work: the engineers came on time, they were very neat and efficient, and they got it done - so that was ideal from my perspective!"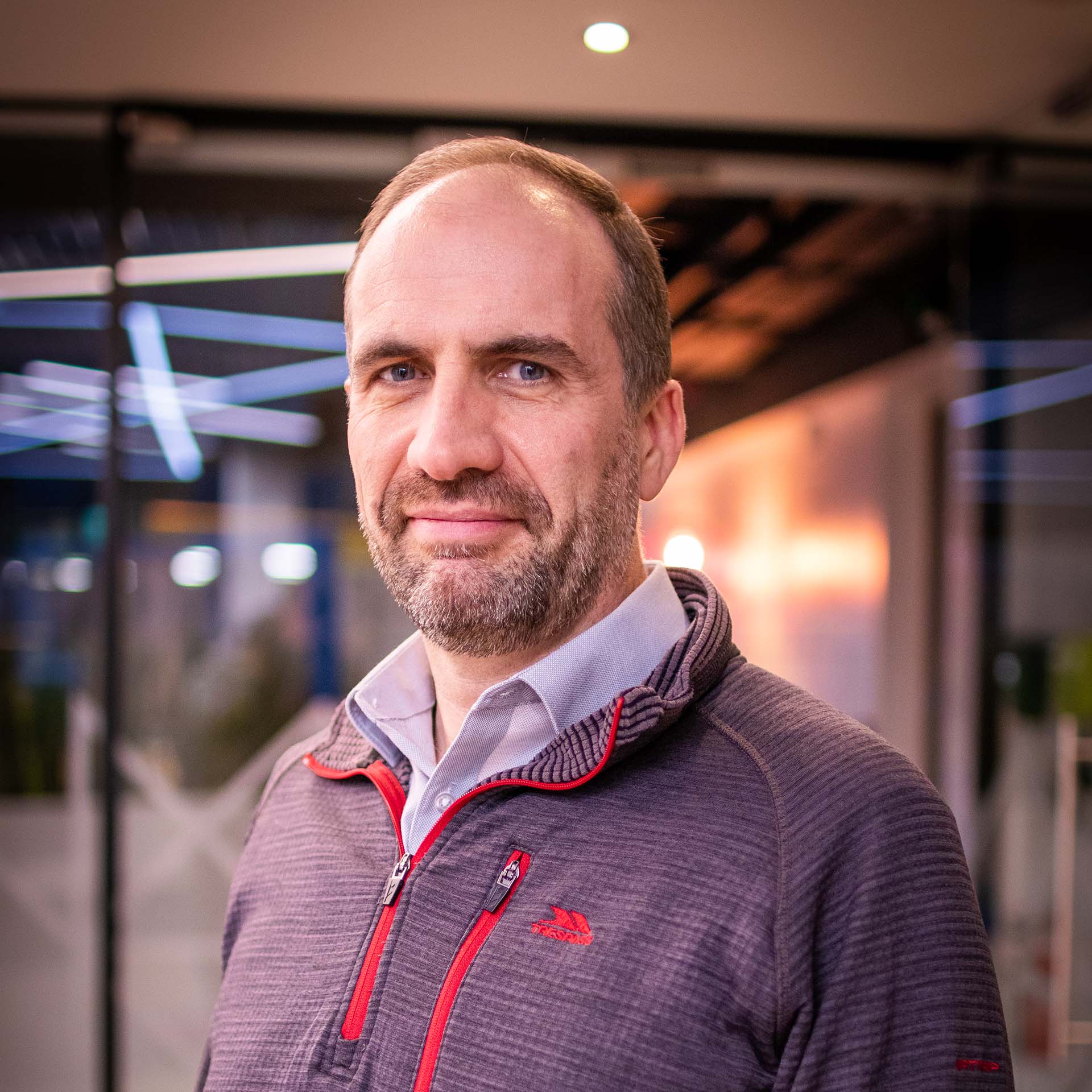 Andy's Fibre Broadband Review
Cost-effective and stress-free service for work and play
Taking up fibre broadband and embracing the future was a "no-brainer" for Andy Boardman of Douglas. "Almost all of my communications are by text and video apps so I didn't need an analogue phone anymore," he says. "It actually costs me less to have fibre broadband than traditional copper internet and landline rental so it was a simple decision really."
Installation was "quick and easy" and Andy has found his fibre performance to be very reliable and efficient across all his different needs. "I use broadband for work, streaming movies, streaming music videos, email, messaging apps, keeping in touch with family and friends, both here and in the UK, using WhatsApp and other apps. I also order a lot of stuff on the web. Paying bills and banking are also essential services I use all of the time."
The fibre upgrade has been "great", he says. "There's no buffering. I've been able to work from home without any uploading or downloading speed issues to worry about and I can also stream movies or watch YouTube without any problems. I just don't need to worry about the connection.
"The best thing about fibre is that it's just there quietly working efficiently when I need it."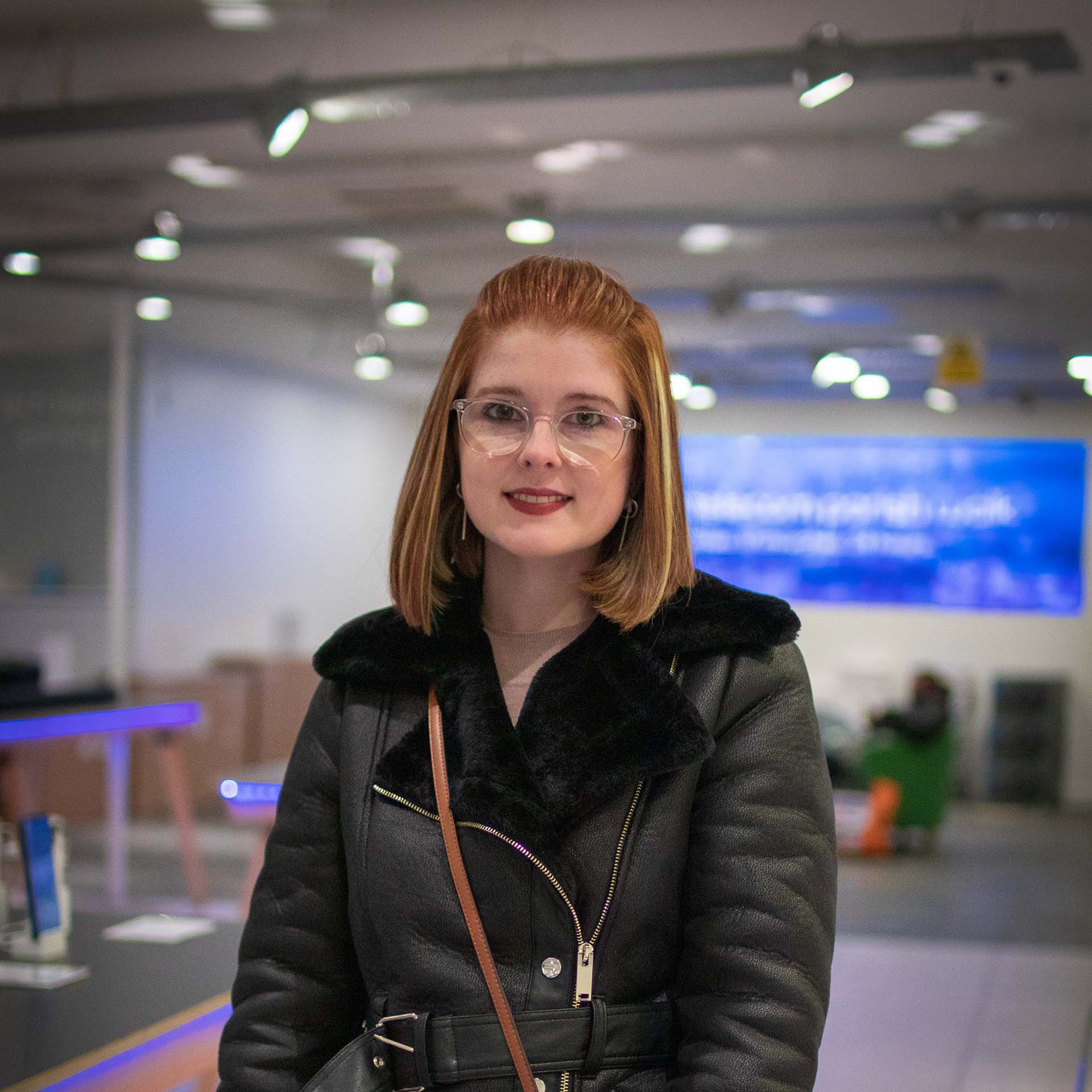 Kelley's Fibre Broadband Review
Brilliant broadband you quickly get used to!
Broadband usage: Two-person household, mainly gaming and streaming
How likely are you to recommend to a friend? 10/10
Kelley Irving from Peel switched to Fast Fibre broadband as part of an upgrade to increase her internet speed and improve download times.
"We've got two smart phones, two smart TVs, and two games consoles so we use our broadband quite a lot in our house," she says. "We have definitely been able to download programmes more quickly and playing online games is much easier.
A long-term Manx Telecom customer, Kelley found it simple to make the switch. "It was very easy to get set up and sorted in the shop," she says. "The customer service was great – I've always been with Manx Telecom and always had great service."
Describing her fibre broadband experience as "excellent", Kelley says "Fibre broadband is brilliant. You get used to having such good broadband very quickly. I find it difficult when I go to see my parents and use their WiFi – it's so slow in comparison!"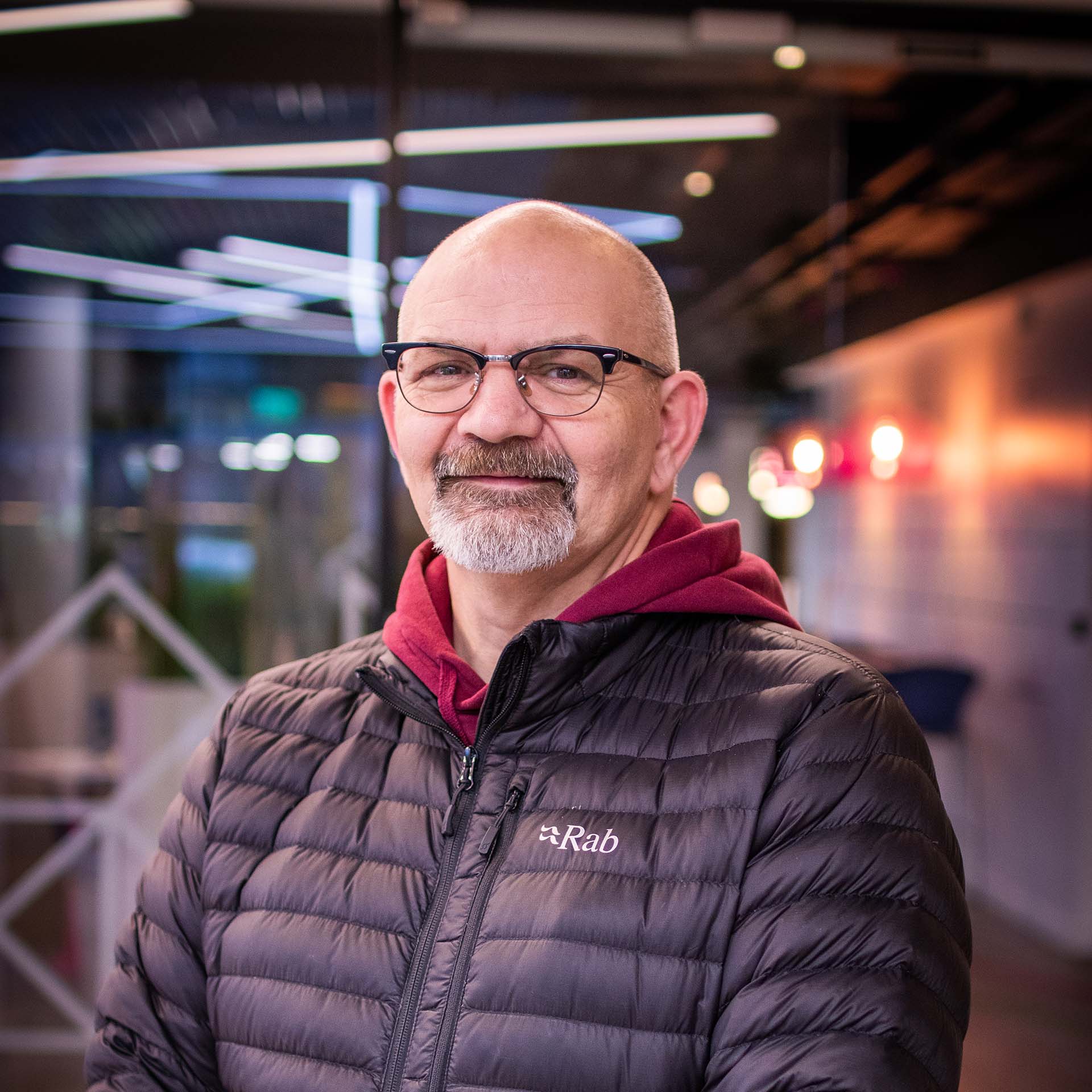 Martin's Fibre Broadband Review
Faultless performance and speedy streaming
Broadband usage: Single user household, TV and movie streaming, web browsing and online shopping
How likely are you to recommend to a friend? 9/10
Martin Madden of Douglas chose fibre broadband to ensure he could enjoy uninterrupted streaming services such as the film channel Netflix.
Having visited the Manx Telecom store in Strand Street to ask about fibre availability in his area, he found switching over a very straightforward process.
"I was already a landline and mobile customer: adding fibre seemed the next best thing," he says. "There was a short wait for the actual installation but, once the ball was rolling, the fitting was all done and dusted in a single day. Everything comes in on one bill each month which means it's easy to keep track."
Initially, Martin had plumped for the basic fibre package and was impressed at the consistent speed it offered. He later decided to upgrade to the Superfast service. "I regularly check my internet speed and it's always within the speed I opted for," he adds.
Martin says he has no issues since installation, other than a small technical problem with the router at the beginning. "One quick phone call to talk through the router setting sorted that out and I've never had to call customer service since," he says.
"As far as the fibre service is concerned, in my experience it's faultless," he adds. "I've never had drop-out, I don't get any buffering while streaming, the speed is always constant and at the level billed for: it's one of the best upgrades I think I have ever done!"