Environmental, Social and Governance (ESG)
An ESG road map was developed in 2021 to build on the Group's vision to be a responsible employer, connecting our customers with a great experience whilst caring for our community and the environment.
Our roadmap builds on the Group's vision to be a responsible employer whilst caring for our community and the environment and, specifically, to collate and centrally report on key ESG measures over the next five years, using the United Nation's sustainable development goals to shape the plan.
In 2015, the UN launched 17 Sustainable Development Goals (SDGs) to end poverty, fight inequality and injustice, and tackle climate change by 2030. Manx Telecom Group is committed to playing our role and we believe we can increase the speed and scale of delivery across a wide number of SDGs through leveraging our technology and services, and through partnering.
In 2023, we completed a roof replacement project on our headquarters, installing 224 solar panels in the process. These are proving a great success, saving 8,939Kg of carbon emissions, the equivalent of planting 267 trees, within the first 3 months.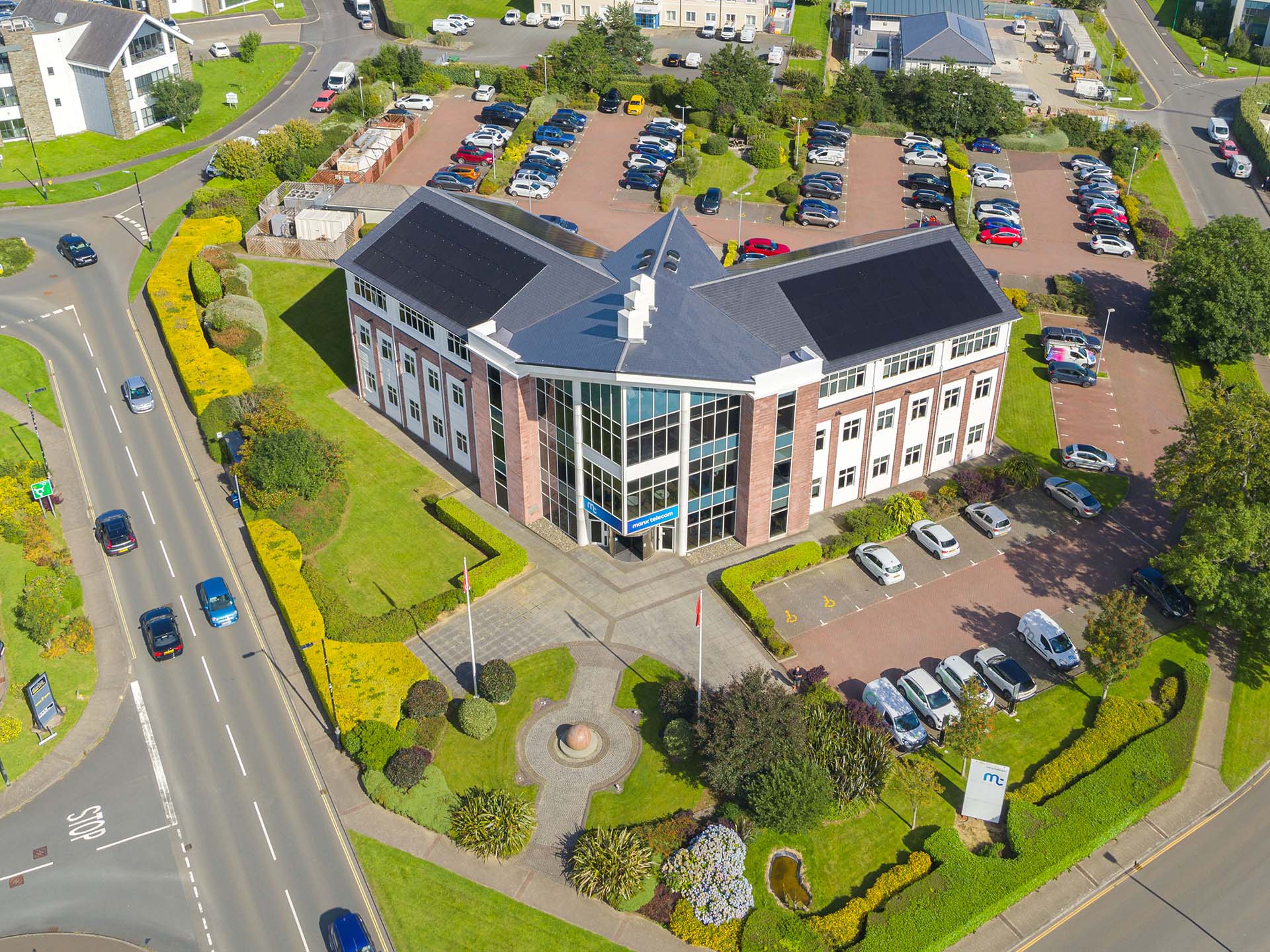 Defibrillators in kiosks
In June it was announced that we would be working in partnership with Craig's Heartstrong Foundation to arrange for defibrillators to be installed in a number of payphone kiosks around the Island.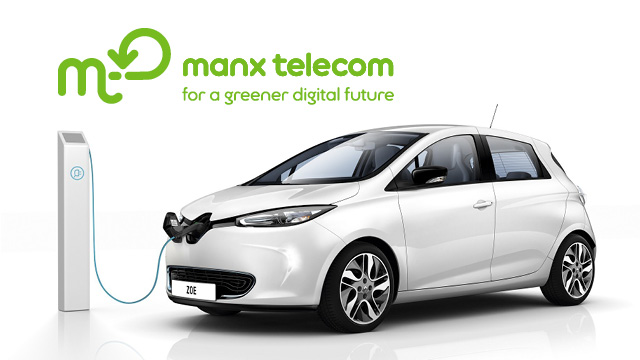 Electric vehicles and charge points
Currently we have a total of 6 electric vehicles in our fleet, reducing our carbon footprint and vehicle licensing costs. It is the intention to continue to add to these where possible. Electric charge points have been installed at HQ for employee use for fleet and personal vehicles. We are looking to add more in different locations.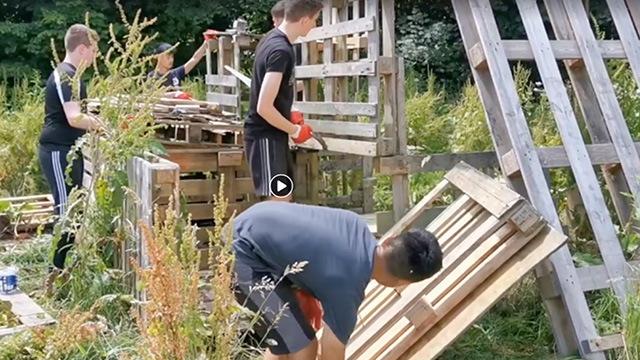 MAD leave
Making a Difference leave was launched to allow all employees to take time out to support local causes valued by them.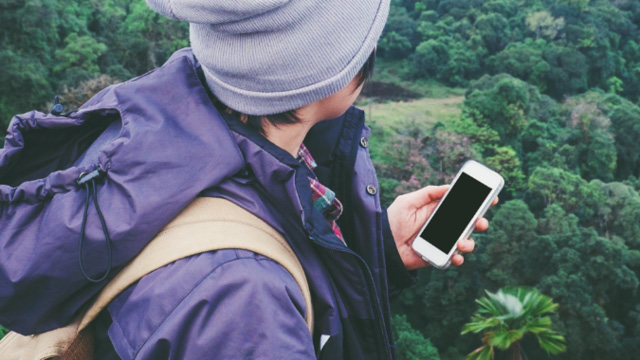 OV green SIMs
SIM cards are made from 100% recycled PVC (R-PVC) which can be recycled again.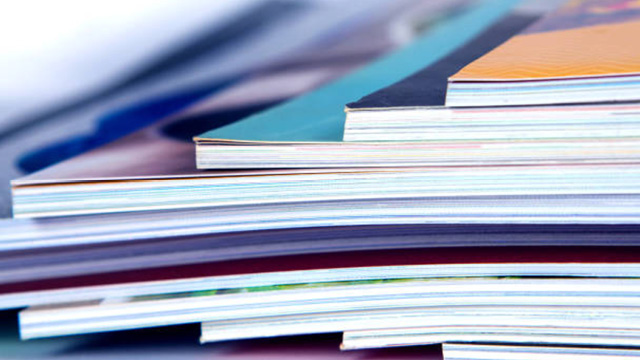 Decreased paper usage
We are continuing the reduction in printers and paper use – now approximately 50% less than in 2020.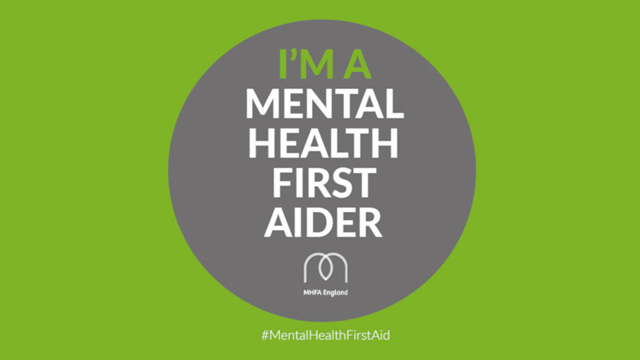 Mental health awareness
Mental Health First Aid training was provided for all managers across the Group to support and provide guidance for all employees.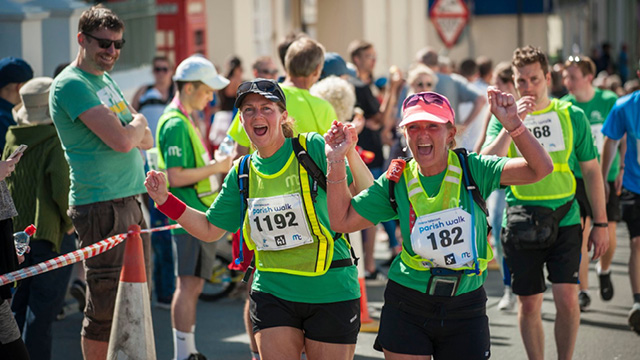 Parish Walk sponsorship
Record entries of 1,856 for the 2021 Manx Telecom Parish Walk were received. 200 people completed the 85 mile race in 24 hours.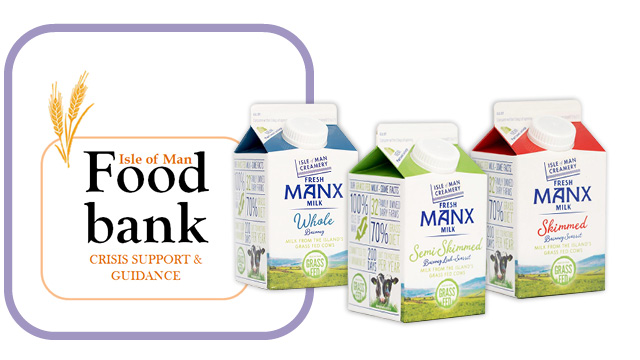 Milk donation
Milk normally provided to MT buildings for employee use was diverted to the IOM Foodbank during the lockdowns.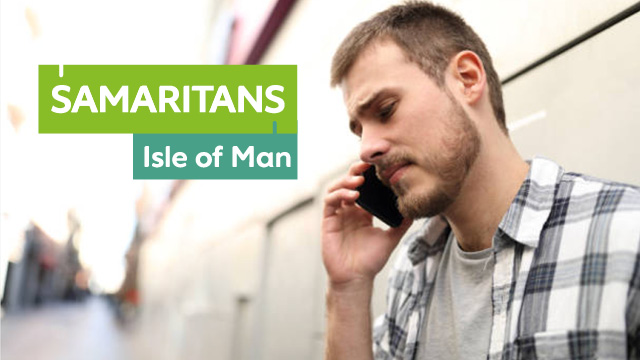 Samaritans helpline
In January, Manx Telecom announced it would support the Isle of Man Samaritans and its lifesaving telephone helpline by providing a grant which will cover the cost of the telephone line rental until 2023 and provide prioritised fault resolution.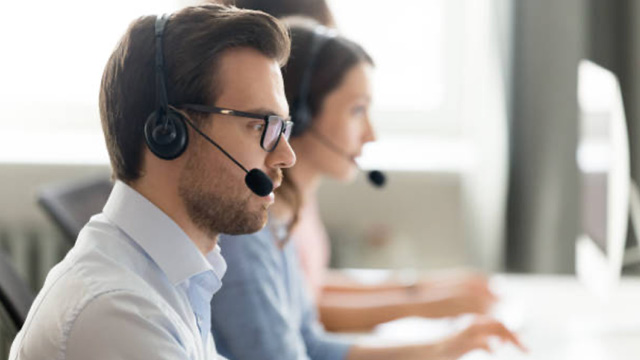 111 set up
Establishing the 111 COVID-19 helpline for the Isle of Man.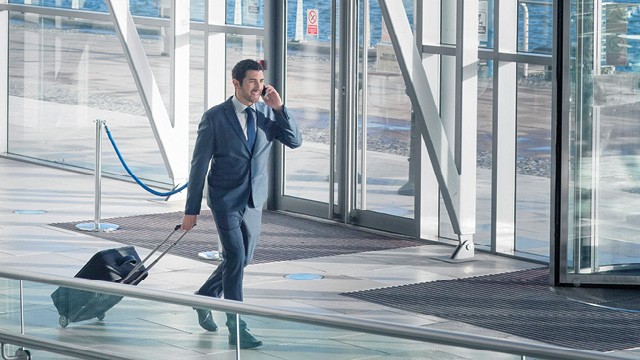 Off island travel reduction
Reduced off-island travel throughout 2020 and 2021 to date, has reduced our carbon footprint.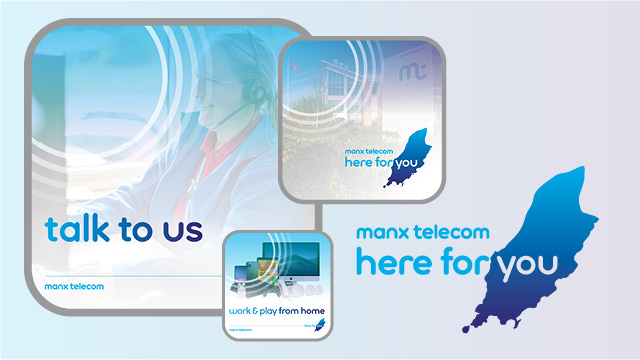 'Here for you' Campaign
During the lockdowns on island MT put in place support measures to ensure that families and businesses could remain connected. These included free calls to users on the Low User tariff and releasing the broadband cap for no additional charge.