Visiting the Isle of Man
Get the most from your mobile in the Isle of Man!
If you're visiting our beautiful Island, this information tells you everything you need to know about using your mobile phone.
Our Network
Manx Telecom is the Island's main telecommunications operator for landlines, mobiles and Internet services. Our mobile network supports EDGE, 3G and 4G services, which operates over GSM 900 Mhz frequency, so your mobile will need to work on this frequency or be a dual-band GSM phone.
Manx Telecom has the best coverage in the Isle of Man. Coverage is generally very good, except in some mountainous or remote areas.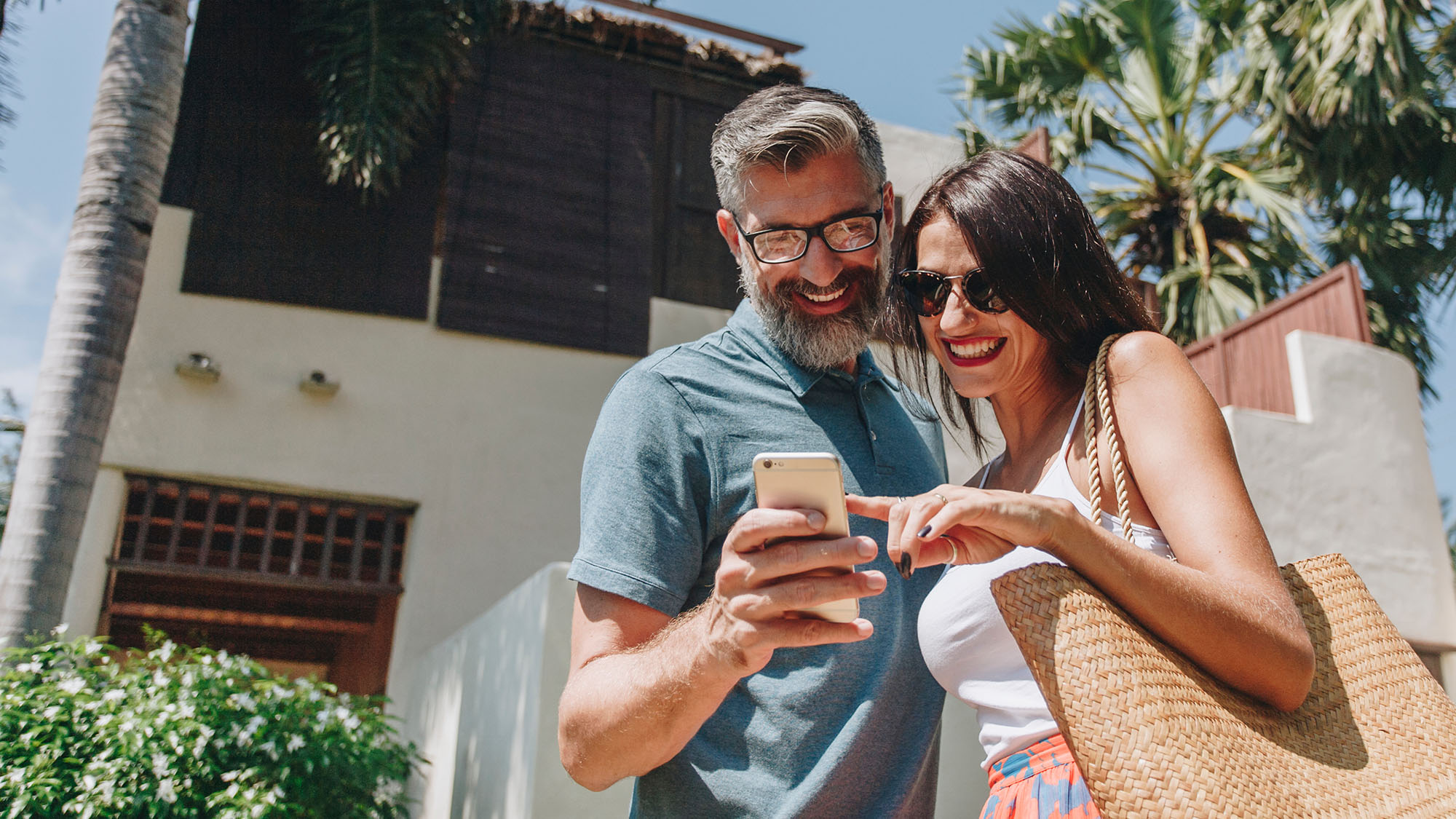 Pay Monthly Mobiles
As long as your mobile operator has a roaming agreement with Manx Telecom, you'll be able to use your mobile while you're in the Isle of Man. We have agreements with 380+ international operators. Please check your operator's website or literature to see if your SIM card will work on the Isle of Man.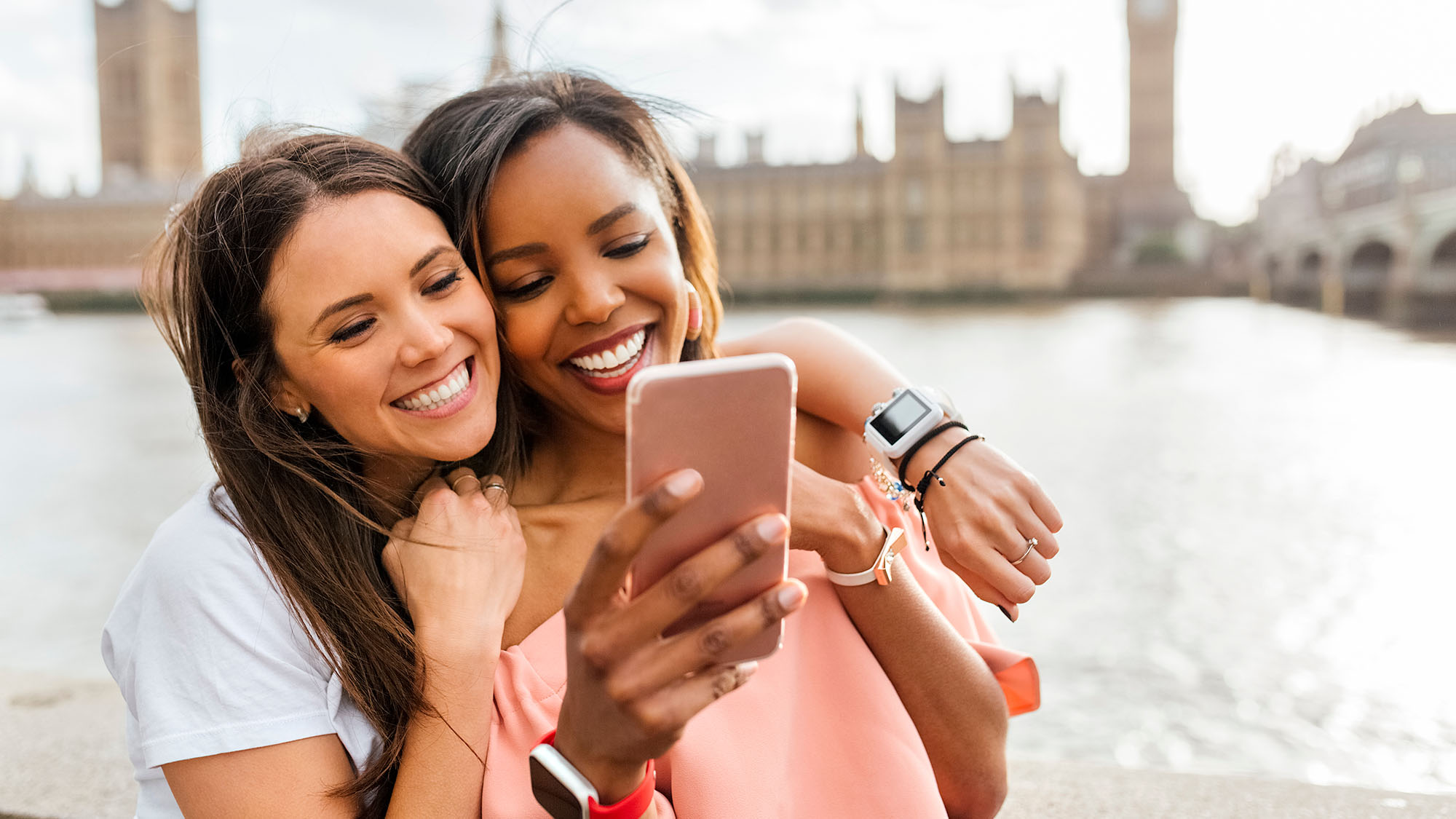 Pay As You Go Mobiles
If you're a Pay As You Go customer, we have agreements with many operators worldwide – again, you'll find details from your mobile operator.
Using Data
Check with your operator if 3G or 4G is available whilst roaming. Remember that data usage whilst roaming can be expensive if it isn't included in your allowance. Please check with your operator for these charges before using a data connection.
Manx Telecom's PAYG SIM cards offer data at 4G speeds.  Please click here for more information and costs of our PAYG service.
Making and Receiving calls
When you switch on your mobile when arriving in the Isle of Man if it doesn't automatically attach to Manx Telecom, you should select it manually via your handset network settings - the display will usually read 'Manx Telecom Mobile,' 'Pronto GSM' or 'Manx,' although some handsets may display '234-58' or 'UK-58'. To contact you, friends and family at home just need to dial your mobile number as normal. Check your display to see who is calling – you may have the option of diverting calls to your voicemail.
When calling a landline or mobile outside the Island you'll need to use the full international code. The same goes if you want to call the mobile of someone who has travelled with you – your call will be charged at the international rate. If you're roaming from the UK, you'll only need to use the national code to call home.
Troubleshooting
1. If you place one of our SIM cards into your handset and receive one of the following errors, your handset has been locked by your network:
Enter unlocking code
Enter special code
Network Lock
2. If you're unable to pick up a signal, it may be because there is no roaming agreement in place between Manx Telecom and your home network.
3. "I have a signal but I cannot connect" - if you have a Pay As You Go SIM card, confirm you have enough credit to make a call.
Need to call your home network?
Visit our 'Useful Numbers' page here, or visit the Manx Telecom shop in Strand Street, Douglas to call your home network free of charge.