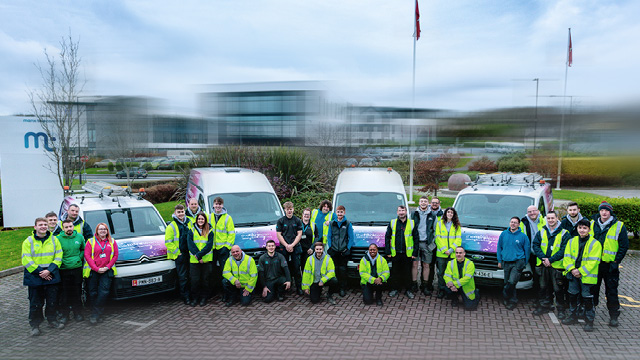 Latest vacancies
We're always looking for motivated and passionate people to join our team and help us achieve our vision. We pride ourselves on caring for our community and working together as a team. Search through our current vacancies and apply for your next role today!
View current vacancies
When you join Manx Telecom you are joining an employer who is dedicated to providing an excellent workplace environment and a range of learning and personal development opportunities to take that first step in your career.  You'll build up your knowledge and skills to make a real difference in the lives of our customers, clients and colleagues.
We are an ambitious business.  We want to grow and thrive, and make this the best place for our people to work. As a company, we have scale and depth of experience, along with the dedication to helping our customers and clients get the most from developing technology.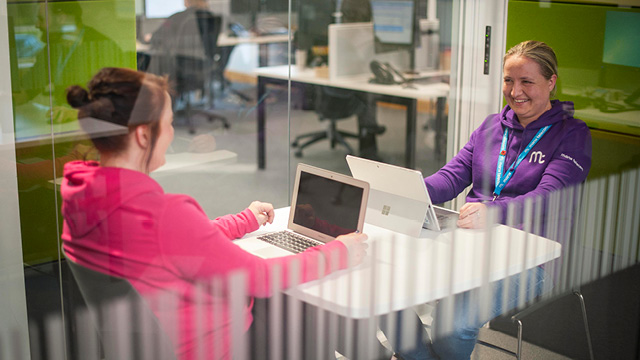 Why Manx Telecom
It's very simple to us - happy, motivated people will provide great service to our customers and having a good work-life balance makes people happy!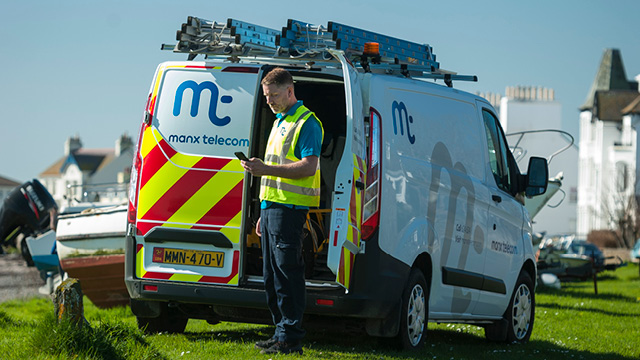 Core Benefits
Feeling rewarded is about more than just pay and benefits - it's about looking forward to coming to work every day and knowing that you are adding value! Career Development
We encourage our people to fulfil their potential. We want you to be able to grow and develop throughout your career and enjoy a wide range of opportunities.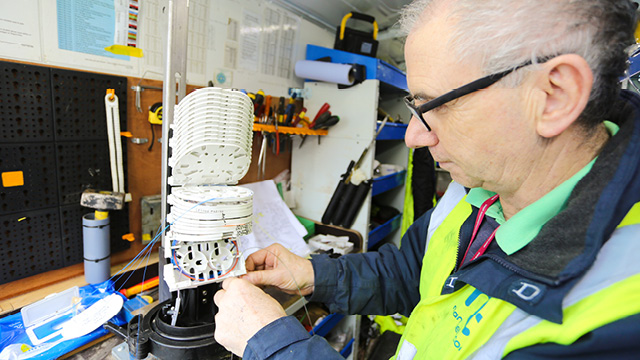 Diversity & Inclusion
We work hard to create an environment where everyone has the opportunity to be themselves and bring their whole self to work.