Connect to the future
with Fibre broadband from Manx Telecom
Can I get fibre broadband?
Browse, stream, game and talk to your heart's content with fibre broadband, now being rolled out across the Isle of Man. Strong, reliable and super-efficient, fibre broadband is the new standard for online connectivity.
1. Choose your unlimited fibre broadband plan
LightningFast
£146 per month
Low cost, crystal clear calls anywhere in the world? Yes please.
If you've got fibre broadband then Talk Over Fibre is a great option that lets you use fibre for your voice calls too. With our Talk Over Fibre packages, you'll receive a cordless pre-configured IP phone with an option for up to 8 additional handsets. You can keep the same number but there's no need to pay for a landline!
2. Select a talk over fibre plan
Voicemail
FREE
Caller Display
FREE
Star Services
FREE*
Groups Call Free
FREE
Evenings & Weekends
£11.69 per month
Voicemail
FREE
Caller Display
FREE
Star Services
FREE*
Groups Call Free
FREE
Voicemail
FREE
Caller Display
FREE
Star Services
FREE*
Groups Call Free
£1.24pm
Voicemail
£1.24pm
Caller Display
£1.24pm
Star Services
£1.24pm*
* Excludes call barring
Prices include 20% VAT
24-month minimum term applies to all Talk Over Fibre plans
Monthly Rental for all tariffs includes £4.49 rental for a secure Yealink phone. This phone is supported by Manx Telecom and will be replaced if faulty whilst you subscribe to the service, physical damage excluded.
Paper Bill - All plans include free e-billing. A charge of £3 per month is applied where customers choose to receive a paper bill.
Not sure which plan is right for you?
Unsure which plan to choose? Call us on 624624 or drop into the Manx Telecom shop and our Customer Service team will be happy to help.
Helpful Broadband Information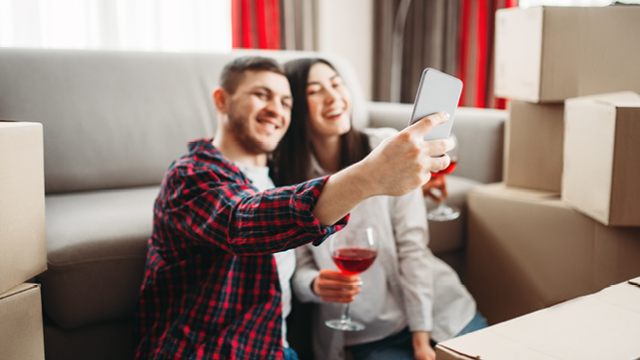 Moving House?
Don't forget to move your broadband.
When you're moving house, you want to settle in as quickly as possible. With so many of our devices now connected to the internet, getting your broadband switched to your new home is an important step and one that is often left late.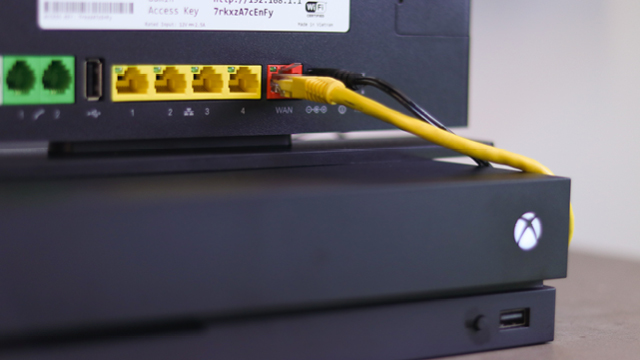 Boost your WiFi performance
Helping broadband users stay connected
Don't forget that enjoying a good broadband connection around the home will depend on having your Wi-Fi devices configured correctly. If you are having a problem with your connection, check through our list of tips and advice to ensure you are optimising your home WiFi set up.