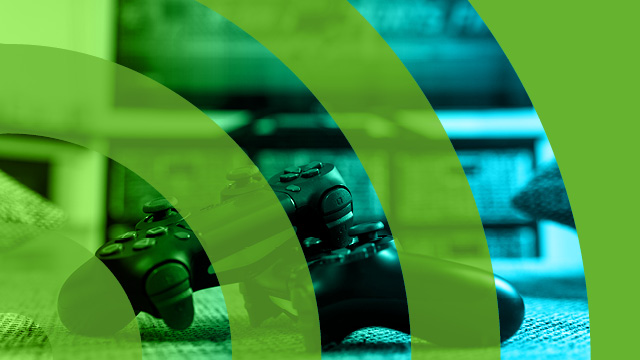 FREE gifts worth up to £299...
When you buy ANY handset with a Smart Unlimited tariff over 36 months.
View Pay Monthly Plans
A journey to the future
As a responsible employer, committed to caring for the community and the environment, Manx Telecom is also focusing on developing an Environmental, Social and Governance (ESG) road map
Find out more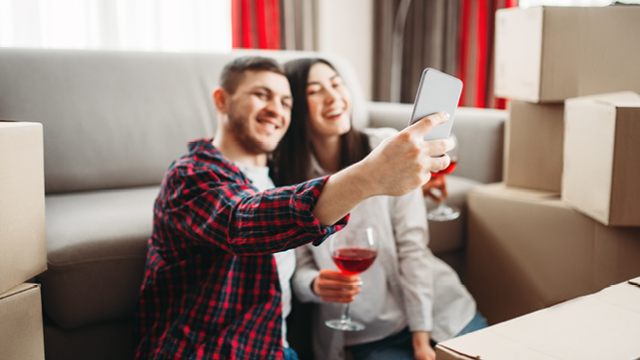 Moving House?
Don't forget to move your broadband and phone line.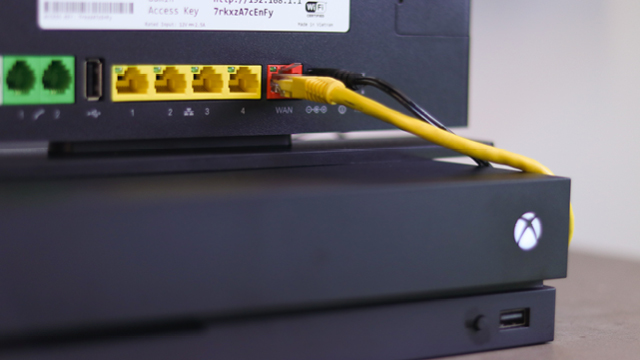 Boost Wi-Fi Performance
Optimise your home Wi-Fi performance with these simple tips.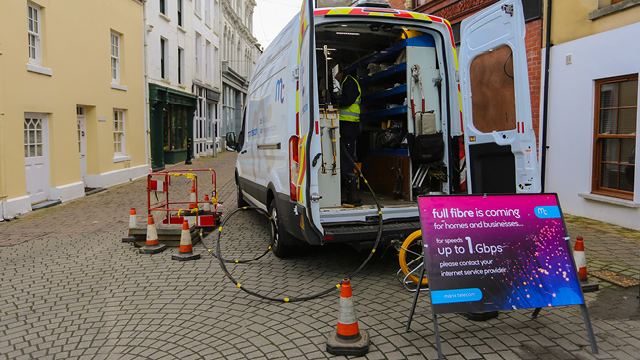 Check Fibre Availability
Enter your post code to see if fibre broadband is available to your property.