Welcome to the Manx Telecom Fibre Broadband Support pages. Contained within these pages you will find assistance in everything from ordering your Fibre to setting up devices and optimising your Wi-Fi.
If you are unable to resolve your problem, or you need to log a support case for investigation, please contact our Service Centre on 624624.
We will log your call and if we are unable to resolve the issue over the phone, we will arrange for one of our engineers to investigate and contact you.
Setting up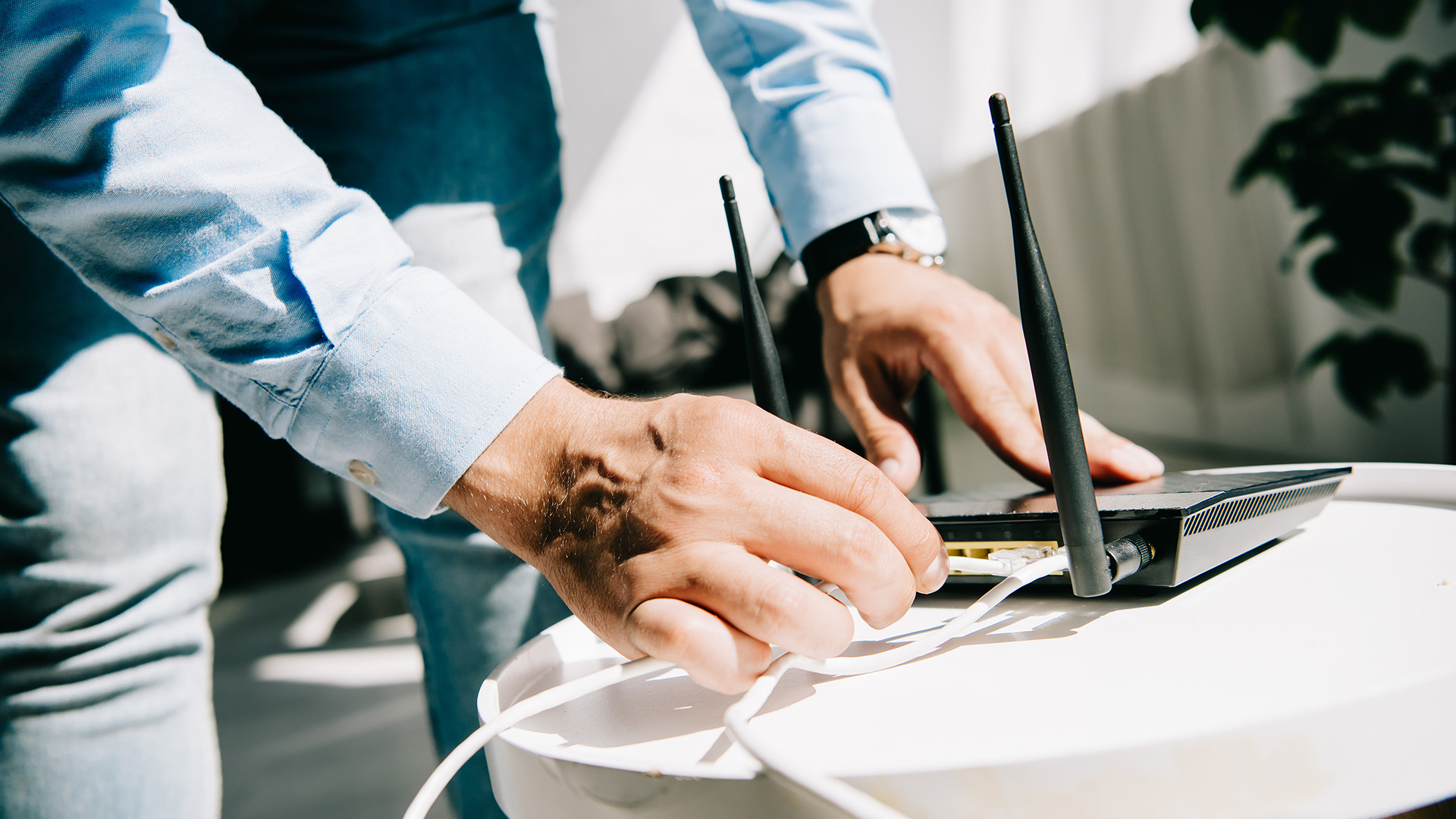 Need further help?
Our Support area is here to help; alternatively, click here to report a fault.
Please note that if non-maintained equipment or internal wiring is found to be causing a fault, engineering charges may be raised. If you are unsure what equipment is maintained on your line, call the service centre for advice. 
Issues that the Service Centre can help with:
Set up assistance for Manx Telecom supplied equipment
Slow broadband connections
Unable to browse
Broadband username/password queries
Re-grade assistance
Capped broadband queries
General broadband advice
We are happy to try and help with some issues outside the above on a best endeavours basis.