Enjoy the cost efficiency of cloud solutions
Release your in-house IT team from the burden of operating and maintaining critical infrastructure and let them focus on business generation. Hosted on the Isle of Man within our Dual Datacentres, our Infrastructure as a Service is a subscription-based cloud service providing the infrastructure resource required to manage your key business systems.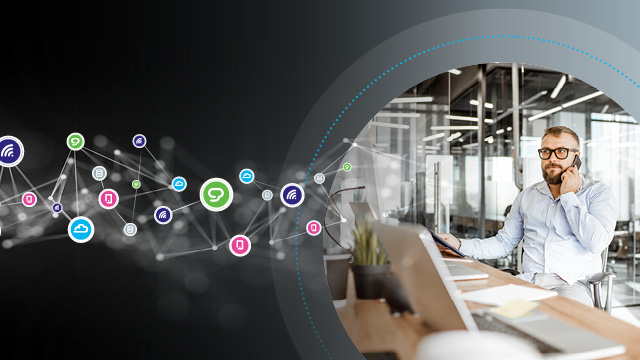 No more hardware, no more computer rooms, no more costly CapEx – Infrastructure as a Service is where your mission critical workloads live today.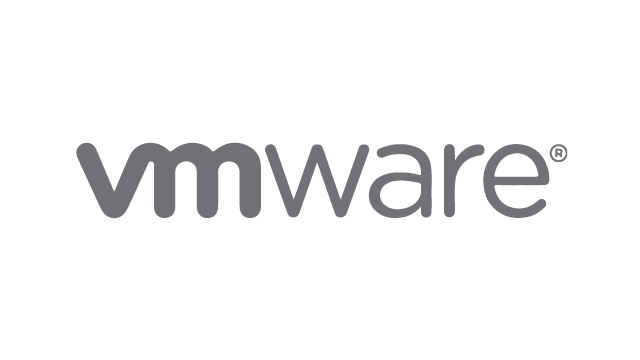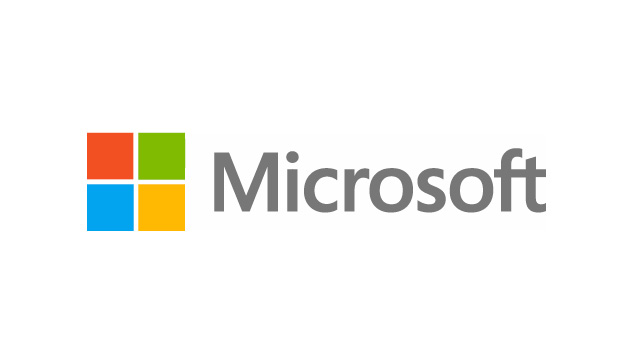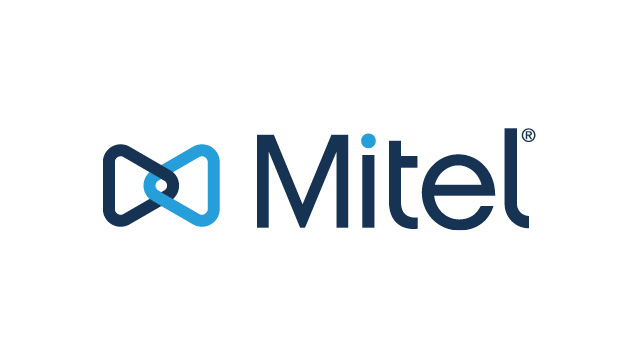 Infrastructure as a Service
Reduce your IT overheads with a fully-managed infrastructure service providing scalable, on-demand resource as and when you need it.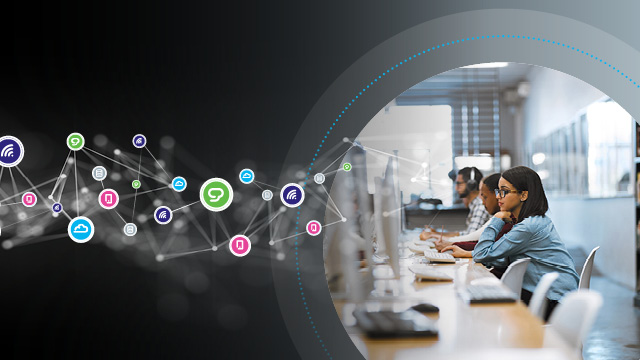 Cloud Computing
Our Cloud Computing takes Infrastructure as a Service to the next level, taking care of the infrastructure, the application and the licensing costs associated with critical business systems.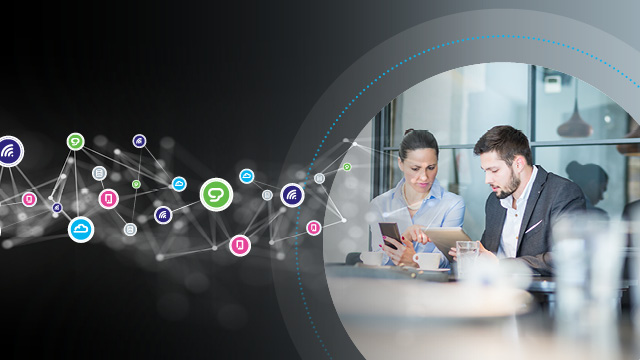 Cloud Workspace
Deliver the next generation of desktops and applications to users anywhere, anytime, on any device within minutes. Fully customisable to your business needs and managed from a single intuitive dashboard. Contact our team
If you would like more information or a demonstration, please get in touch - we'd love to help.
Get in touch