Class-leading capability delivered how and where you need it
Combine the power of Mitel with Manx Telecom hosting for a managed fully flexible, super-efficient communication and collaboration service without the hassle and expense of investing in complex technology on-site.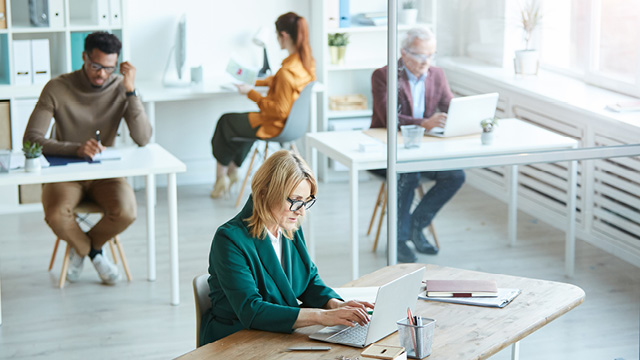 Feature rich and intuitive, with a comprehensive set of tools to communicate within and outside your business – and no need for costly infrastructure.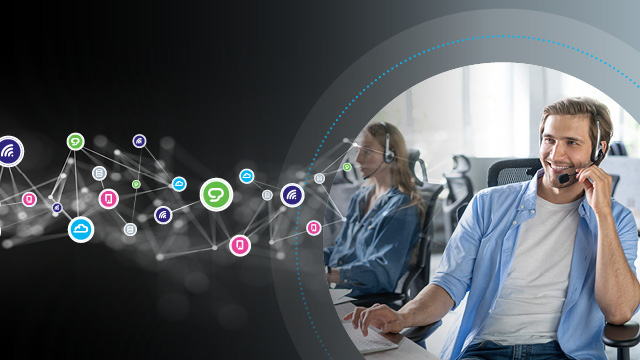 MiVoice
Make it easier to manage calls and have productive conversations with Mitel Voice. Choose all the features you want and operate easily from the office or remotely.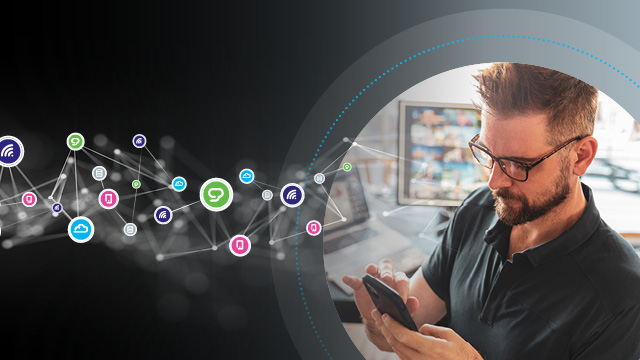 MiCollab
Harness the full potential of your team by collaborating anywhere, on any device, with the same set of tools and a consistent look and feel.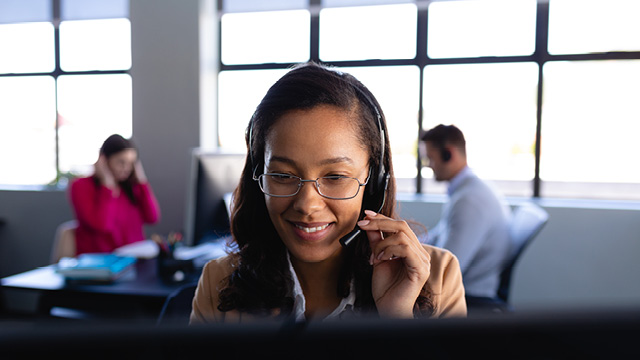 With a myriad of useful features, MiVoice provides intelligent call handling and management that allows you to respond quickly and easily to your customers' needs – and optimise efficiency for your employees.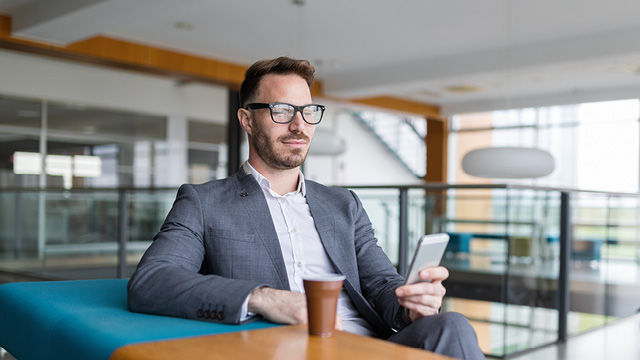 Productivity shouldn't stop just because someone's not in the office. MiVoice means employees can work from home, or anywhere with a broadband connection. Just plug in the phone and go!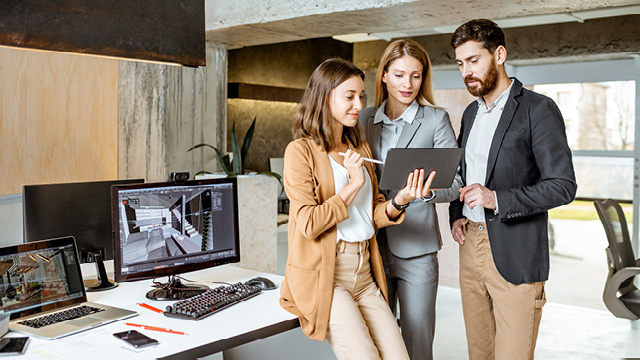 Mitel MiCollab Teamwork gives your organisation everything it needs to connect and collaborate through one single application. Spend less time trying to connect and more time engaged in productive communications.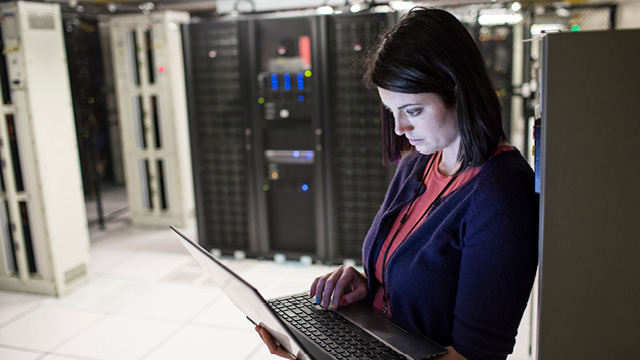 Self-Managed
Allow your own IT team to create, configure, and delete users via the administration portals.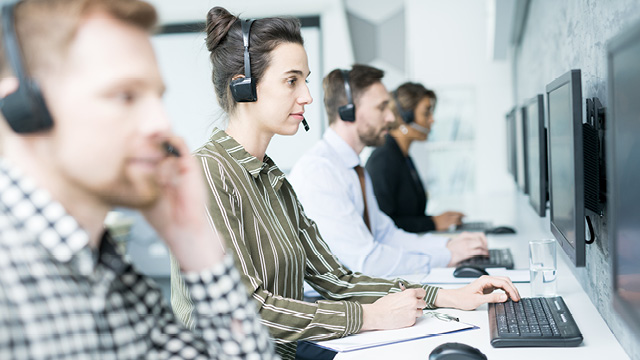 Fully Managed
Operated through service tickets where our support desk will implement instructions without the need to train or deploy your own IT resource. Contact our team
If you would like more information or a demonstration, please get in touch - we'd love to help.
Get in touch