What you care about matters: it's how we measure our success.
Our managed services are designed to integrate seamlessly into your business helping you to better support your customers and staff. By taking ownership of the optimisation and management of critical and complex infrastructure, we help you focus on service improvement in a cost efficient way that doesn't tie up in-house resources.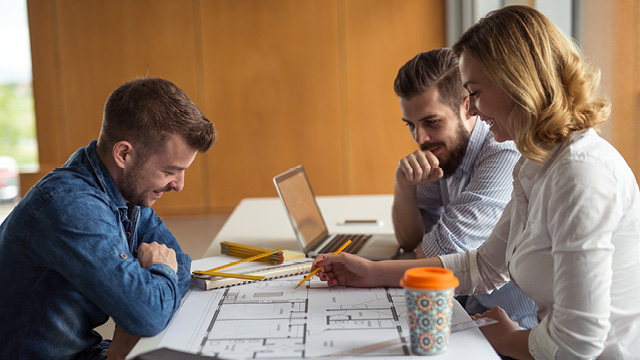 Managing your critical services end to end 24/7 so you don't have to.
Fully Managed
Our fully managed service includes the three fundamental features to ensure critical networking infrastructure is maintained and optimised: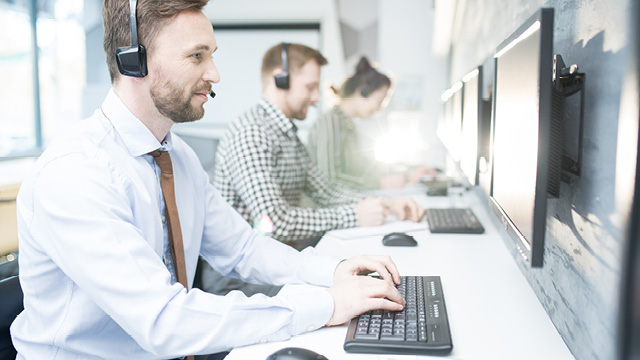 Our experienced and accredited support teams operate 24/7 ensuring our customers' critical assets are maintained and secure. We invest in the best technology management and monitoring solutions. Using infrastructure analytics, we predict rather than react to potential issues.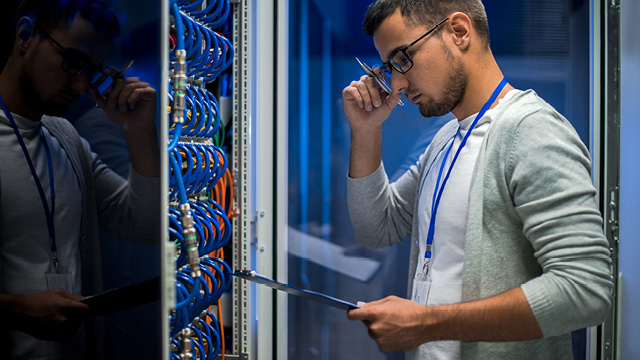 All our managed services are ISO-certified, providing assurance that we operate using industry best practice.
Streamlined management
Our managed services portfolio is designed to enhance our 'as a service' subscriptions, optimising applications and providing a single support model across infrastructure.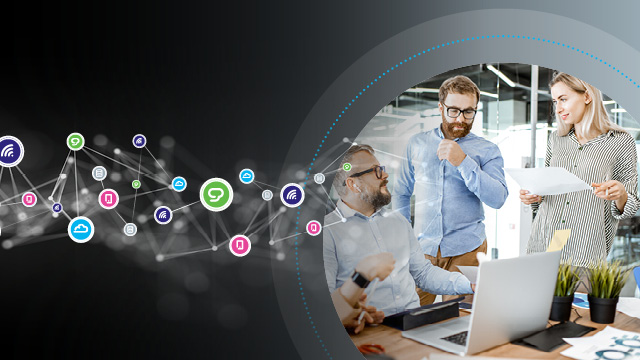 Focus resources
Allow your IT resource to concentrate on your business.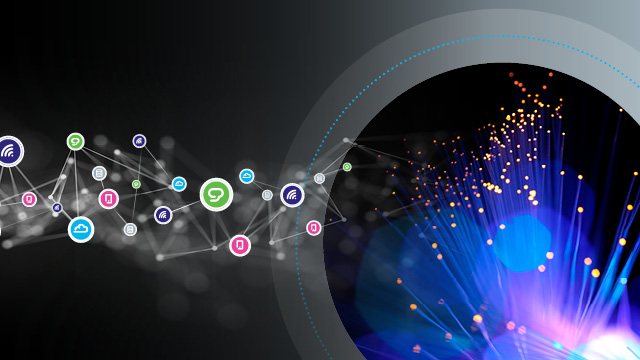 De-risk critical assets
Safe in the knowledge they are maintained around the clock to industry best practices.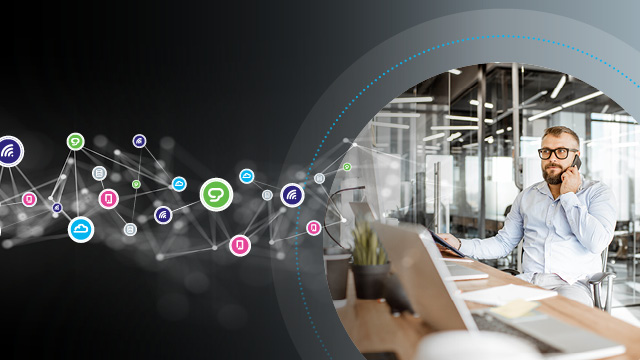 Access expertise
A virtual team of experts on hand at all times. Contact our team
If you would like more information or a demonstration, please get in touch - we'd love to help.
Get in touch