Meet the team
The Island's largest team of account managers and IT professionals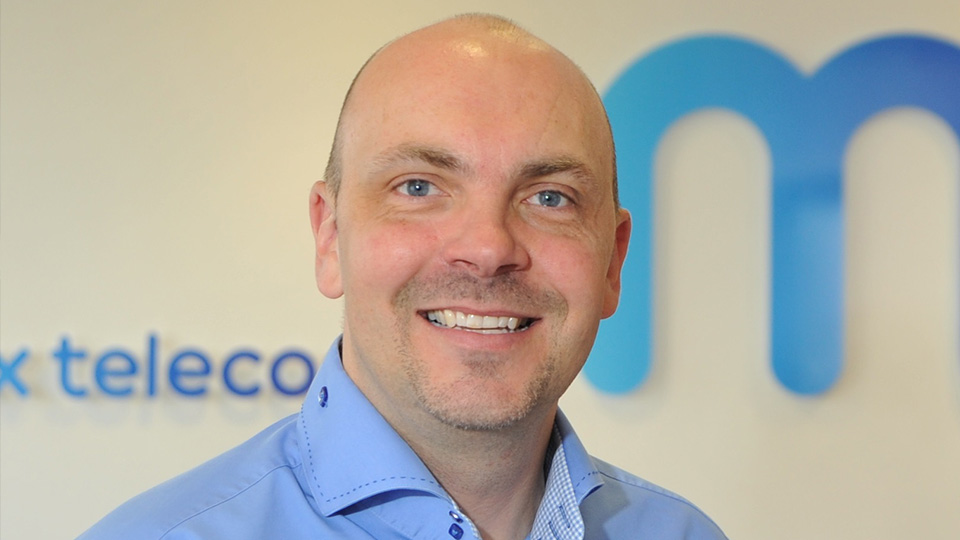 Scott Bradley
Scott is an experienced senior manager with responsibility for leading a team of locally-based Account Managers across Manx Telecom and Synapse360.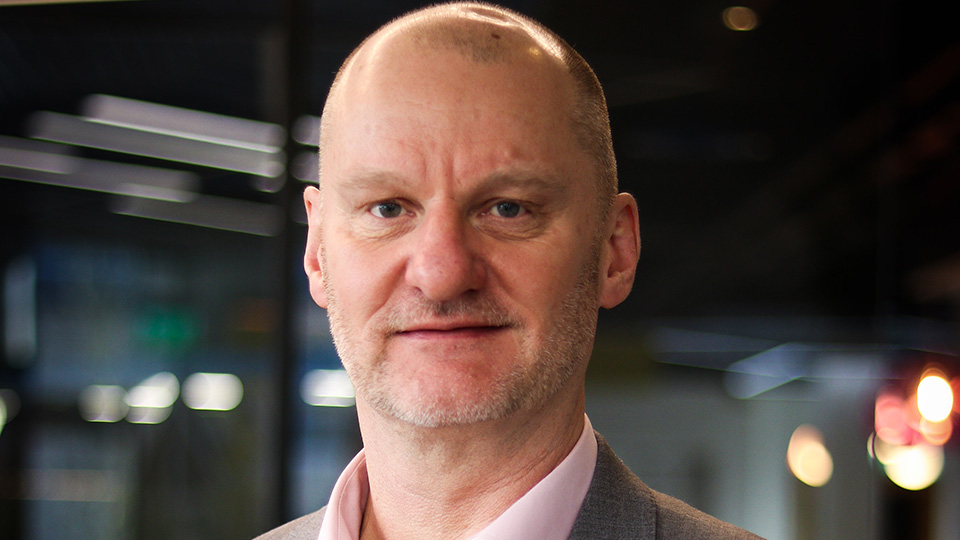 Paul Marriott
Paul is an Account Director for our Enterprise clients, working with large, high-profile organisations.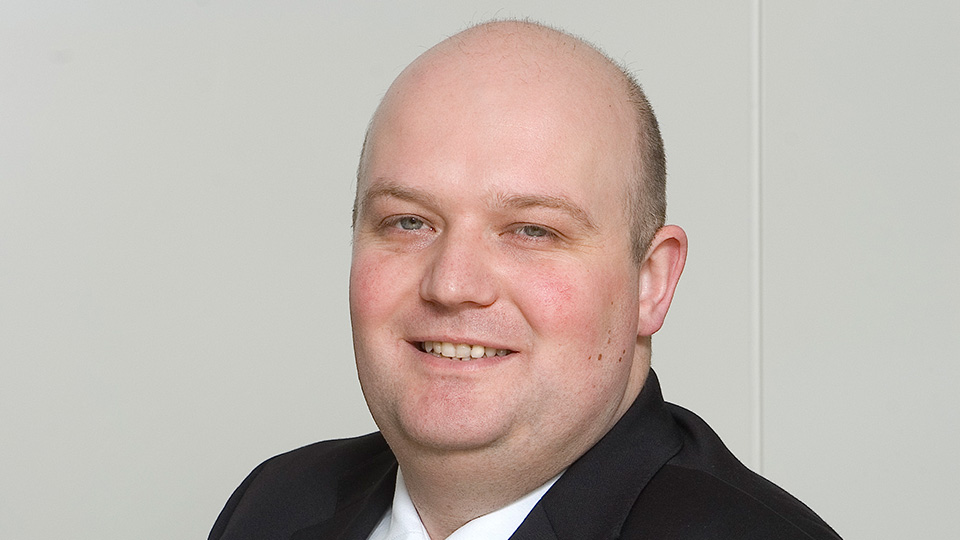 Richard Skinner
Richard manages some of our key Enterprise and Public sector clients, using his wealth of telecommunications experience.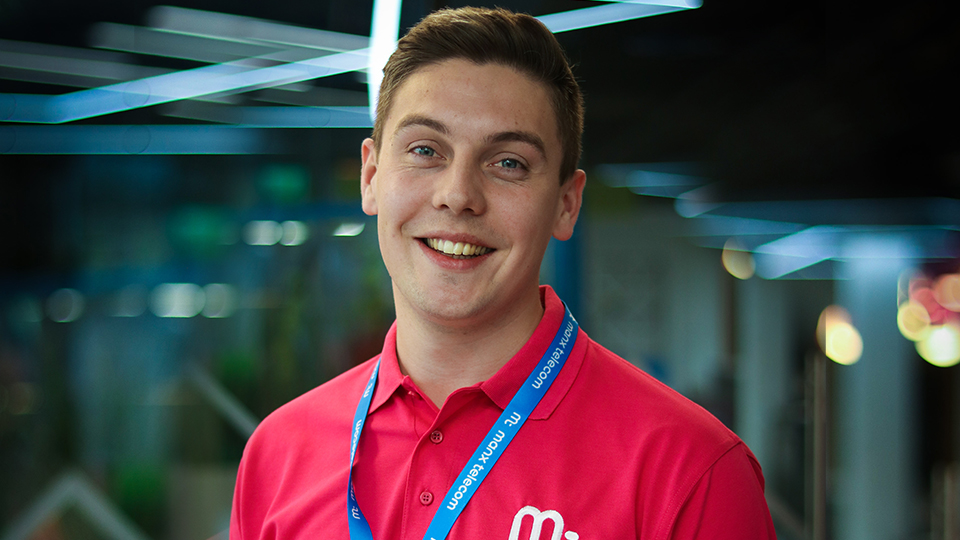 Sam Tipper
Sam works across our SME and Enterprise relationships with broad industry experience including gaming and crypto.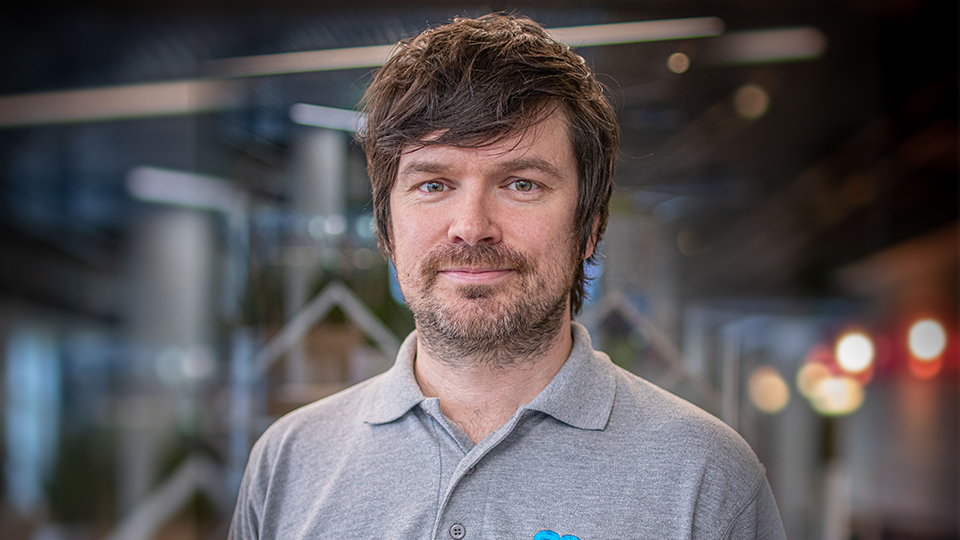 Daniel Halligan
Daniel has a wealth of experience working with Enterprise and SME customers for Manx Telecom.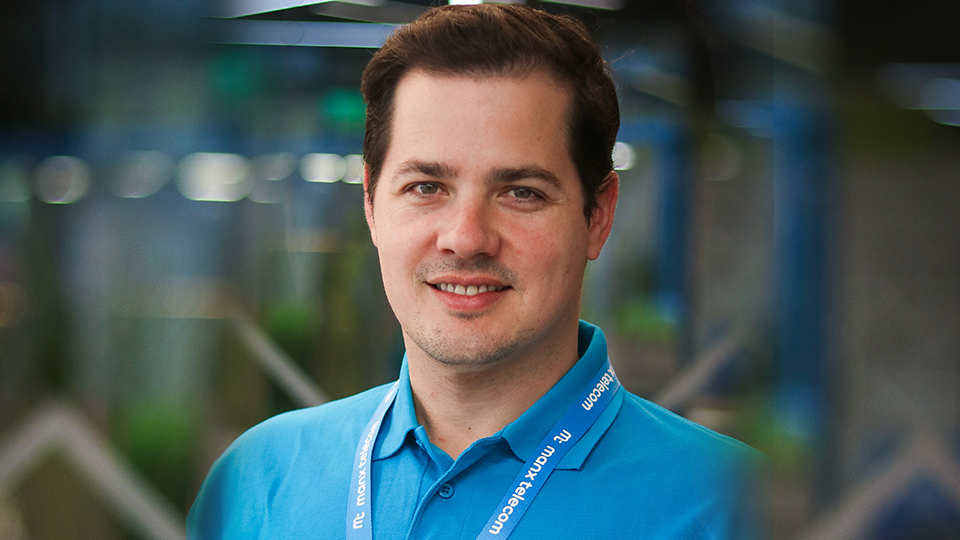 Lyle Krause
Lyle has many years' experience in account management and works closely with a mix of SME and Enterprise clients on the island.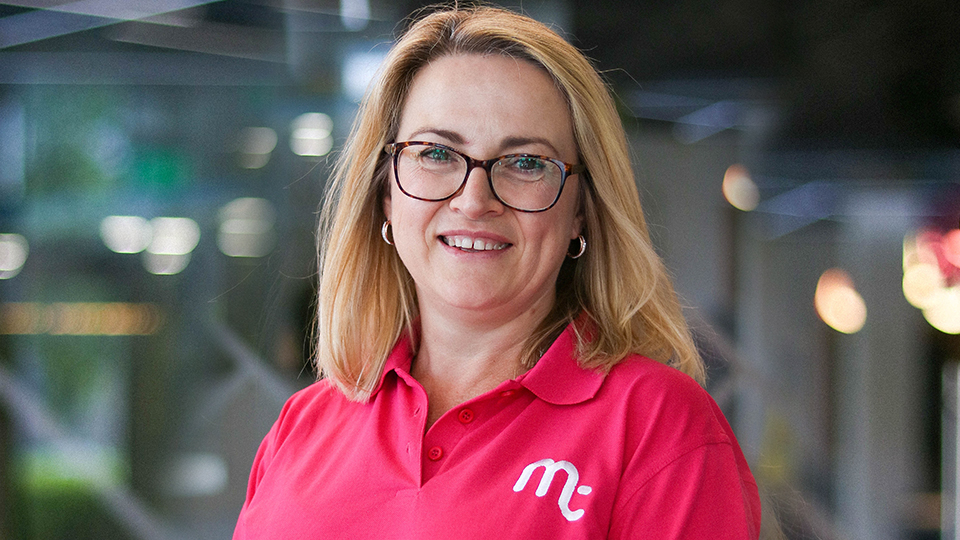 Zoe Richardson
Zoe is an experienced telecommunications Account Manager working predominantly with our SME clients.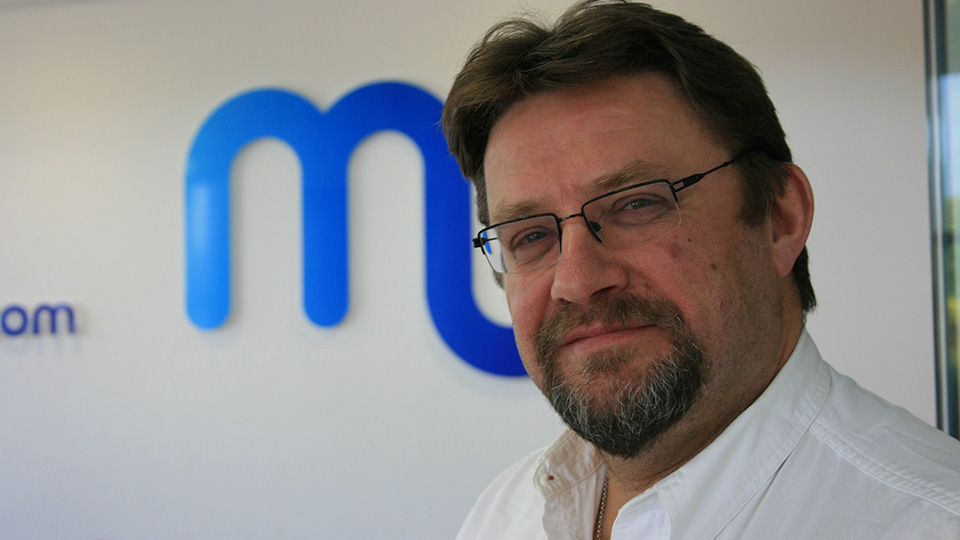 Chris Caine
Chris has worked predominantly with our SME clients for many years, leveraging his knowledge of core products and services. Contact our team
If you would like more information or a demonstration, please get in touch - we'd love to help.
Get in touch