On-Island private circuits
A new range of products to meet the increasing demand for ultra-high-speed connectivity from businesses in all sectors of the Island's economy is now available.  This range of on-Island Ethernet products over our new Carrier Ethernet network offers lower prices and a greater choice when compared to traditional point to point Ethernet networks.  There are four bandwidth options – 10Mbps, 100Mbps, 1Gbps and 10Gbps – each available on a one, three or five-year contract. Higher capacity connectivity options can also be made available on request.
Benefits of a Private Circuit
Speed
Efficiency
Reliability
Secure voice, media and data services
Mission critical service levels available
Office to office connectivity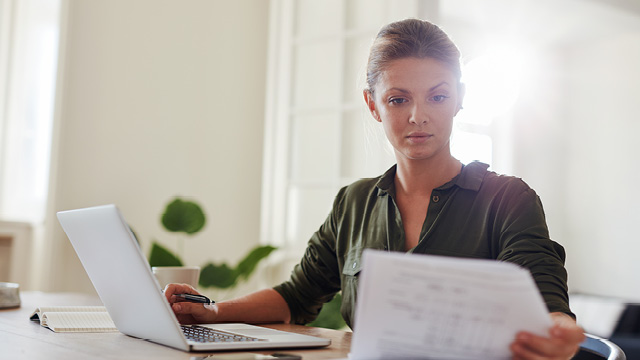 On-Island ethernet
A range of uncontended Ethernet services is available delivering reliable, cost effective, office to office connectivity for voice, data and multi-media communications.
Point to point Ethernet bearer circuits are available in the following guaranteed bandwidths:
10Mbps
100Mbps
1Gbps
10Gbps
Backed by a stringent Service Level Agreement and supported by the largest network engineering team on the Isle of Man, the option of a separately routed backup circuit guarantees uptime for business-critical requirements.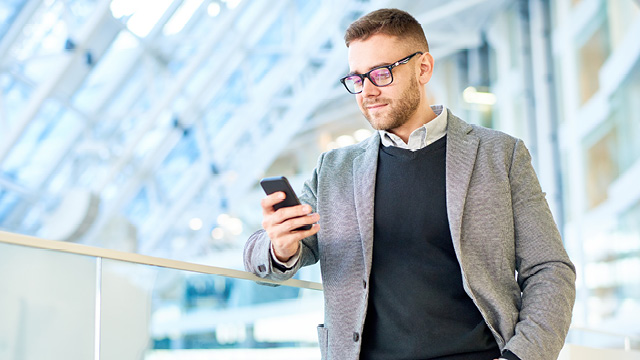 On-Island Megaline Services
Megaline is our portfolio of digital leased line private circuits, providing high speed uncontended communication links between locations on the Isle of Man and beyond.
Point to Point Megaline circuits are available at the following bandwidths:
2Mbps
34Mbps
45Mbps
155Mbps
622Mbps
The option of a separately routed backup circuit guarantees uptime for business-critical requirements.
Megaline is suitable for voice, data and multimedia communication. They provide customers with the opportunity to deliver private networks to facilitate their business operations and processes.
On-Island Ethernet circuits are provided with Service Care Level 2 as standard which can be upgraded to Service Care Level 1. Level 1 provides a priority fault resolution service.
Service Care Levels at a glance
| | |
| --- | --- |
| Service Care Level 1 | Service Care Level 2 |
| Faults cleared within 6 hours following report | Faults cleared by 5pm on the next working day following report |
| Operates 24 hours a day, 7 days a week, 365 days a year | Operates between 8am and 6pm Monday to Saturday including IOM Public Holidays |
| Out of hours engineering attendance included | Chargeable out of hours engineering attendance available upon request |
Service Care Level 1 costs £18.00 extra per month on your circuit rental. More details about the different Service Care Levels are available here.