We see things differently 
We are a different kind of connectivity business. With a unique story, and a unique perspective on IoT. We are an MNO, offering global connectivity and the mindset of a change-maker. We see everything from the viewpoint of our partners – looking beyond today, and towards how things will be tomorrow.
Our Strongest Signal SIM Service gives access to all available UK mobile networks, attaching to the strongest signal to give you the best possible mobile coverage, wherever you are. It's a service that's  invaluable to those who frequently work, live or travel in remote locations and need a reliable connection. It's also why OV is the market leader for a wide range of vital connection applications, such as Lone Worker communications, fire and ambulance services and remote data monitoring solutions.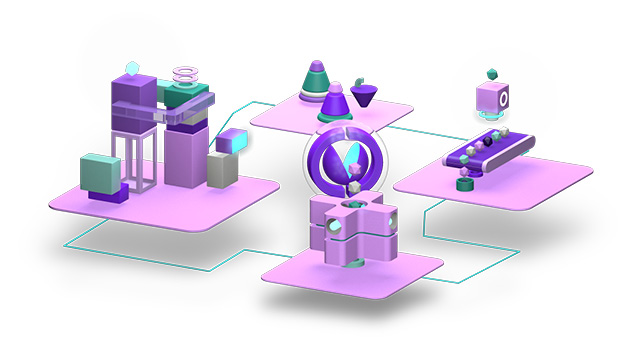 IoT connectivity
OV has a unique perspective on IoT. With the mindset of a changemaker, we have the experience, products, services and tools to support your IoT solutions through design, build, deployment and management. With over 5 million active IoT and M2M SIMs, we are a global network built on partnership.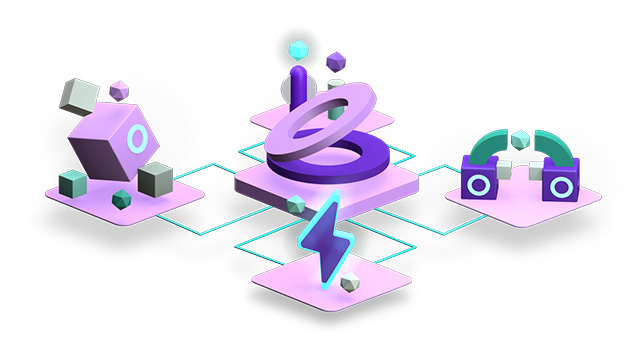 Mobile connectivity
OV are well-connected globally, with over 600 roaming agreements. Our traveller MVNO, MVNE eSIM and Strongest Signal Mobile offers are designed to put our partners in control so they can design the solutions they know their customers need.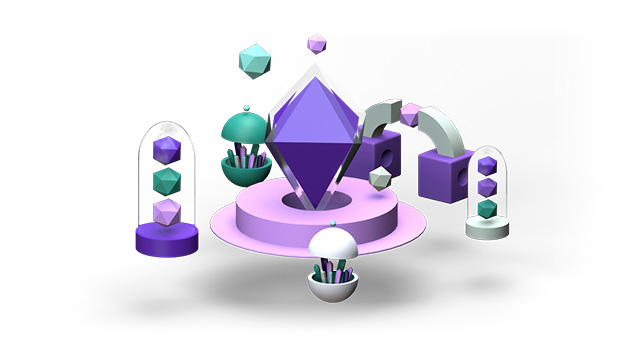 IoT Platforms
OV's secure, scalable intelligent platforms ensure our partners are always in control of SIM profiles, usage and costs, with real-time configuration. Network level insights, powerful APIs and the ability to seamlessly partner with as many distributors and resellers are also at our partners fingertips.