Protecting your end users wherever and however they access your data.
Rest easy knowing your business is in safe hands. Working with leading security partners we provide holistic business protection including fully-managed prevention, detection, and response services.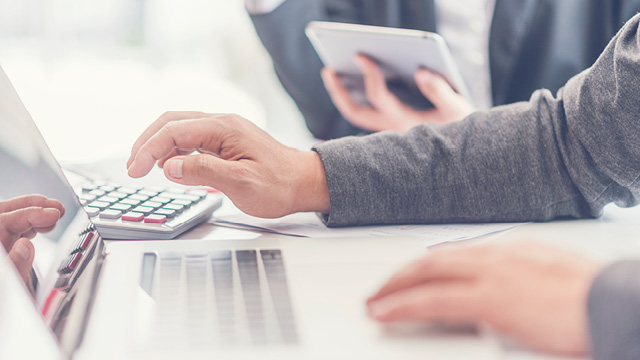 Our security portfolio for small and medium sized businesses offers complete reassurance that your most critical assets are protected.
Harnessing AI for superior defence
Machine-learning detection techniques provide the broadest protection available against ransomware and advanced attacks. Available on a self-managed or fully managed basis, our solutions are designed with an AI powered, simple intuitive interface.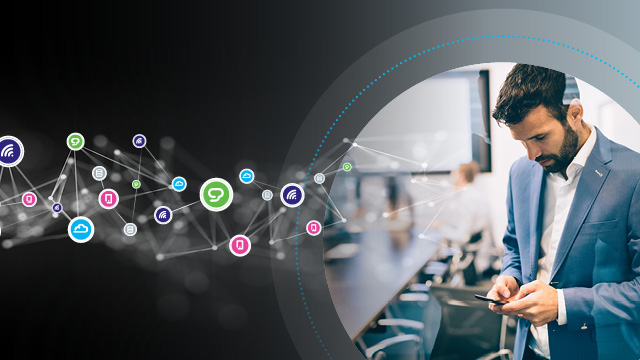 Protection for Endpoint and Mobile Protection for Sensitive Data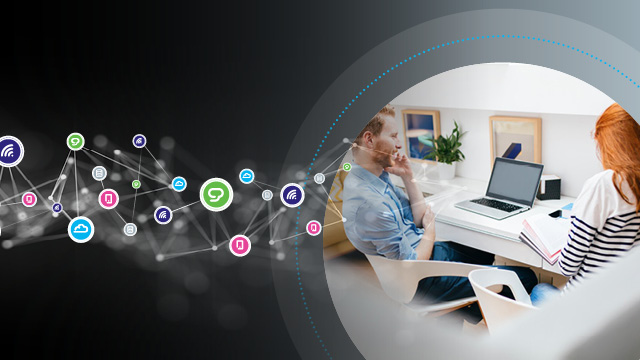 Protection for Cloud and Email
Data Protection and Backup
Backup your organisation's critical data no matter where it's hosted. Our cloud-based backup platform protects your data without the need for any additional hardware, or sacrificing speed or reliability.
Microsoft 365 Data Protection
Keep control of your customers' data in Microsoft 365 with deleted items recovery and up to seven years' data retention to help meet regulatory requirements. Managed from the same intuitive dashboard, storage with a global private cloud is included along with backup in a choice of seven languages. Multiple recovery options. Fast file, folder and full system recovery. Continuous recovery available. Recover at LAN speed. Automated testing schedule. Security at every step.
Fully Managed
Our fully managed service includes the three fundamental features to ensure critical networking infrastructure is maintained and optimised: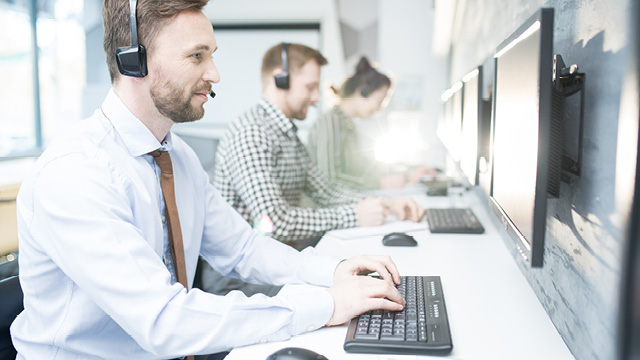 Our experienced and accredited support teams operate 24/7 ensuring our customers' critical assets are maintained and secure. We invest in the best technology management and monitoring solutions. Using infrastructure analytics, we predict rather than react to potential issues.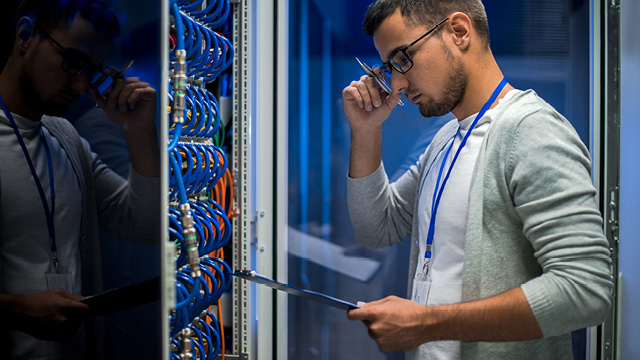 All our managed services are ISO-certified, providing assurance that we operate using industry best practice. The service frameworks we deploy are based on an ITIL framework for efficiency and effectiveness. Contact our team
If you would like more information or a demonstration, please get in touch - we'd love to help.
Get in touch