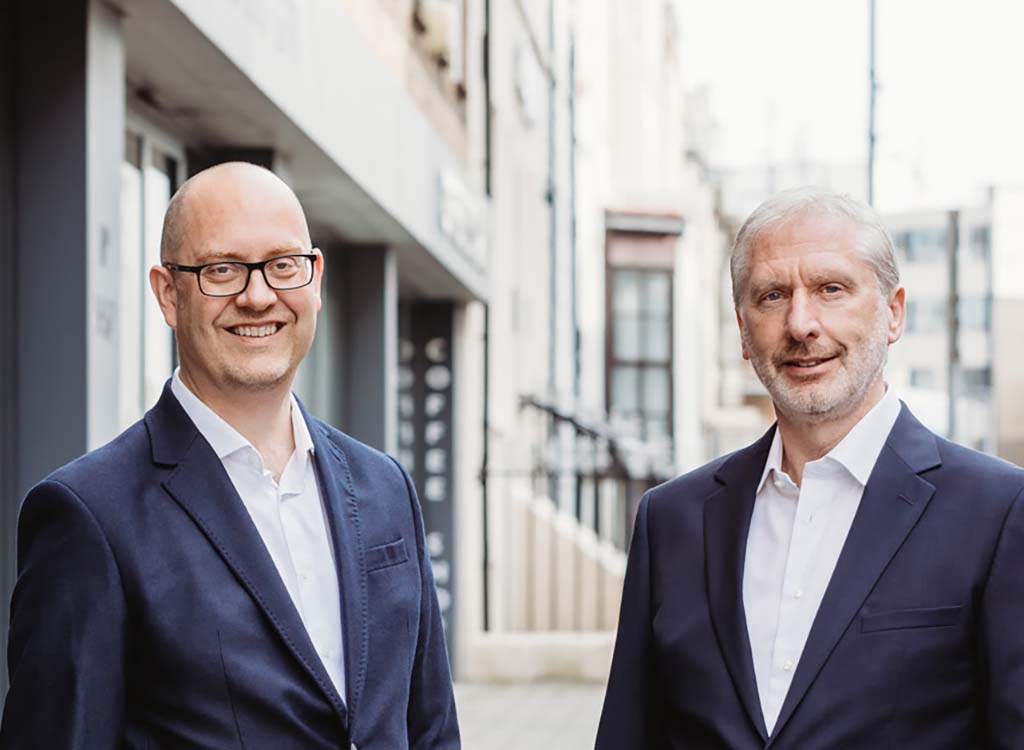 A superfast turnaround, as well as a superfast connection that met regulatory requirements, was needed to get this new business off the ground.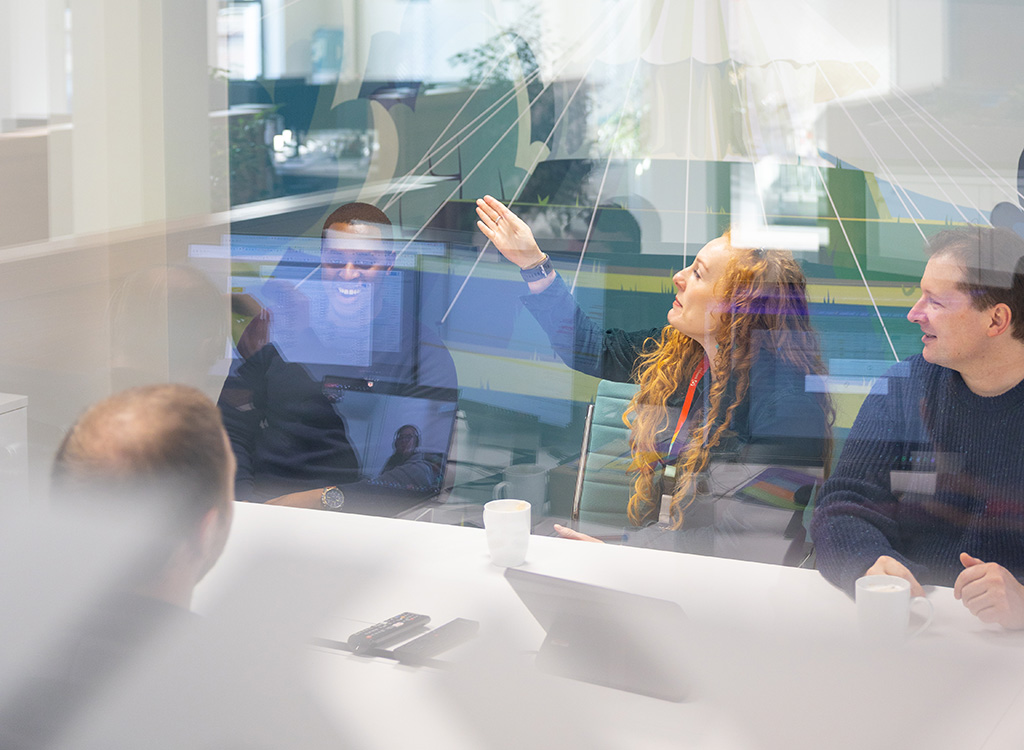 How fibre broadband is powering state of the art offices in the Isle of Man for leading gaming company Bally's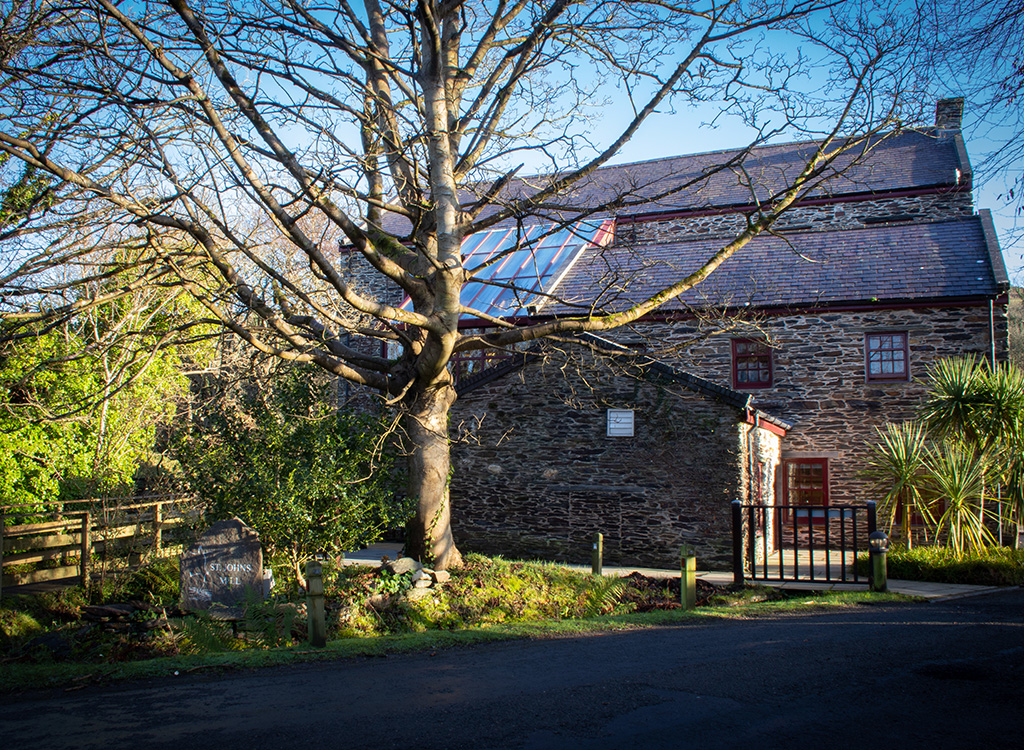 St John's Mill Conference Centre is known for its tranquil surroundings and warm hospitality but it is no stranger to new technology.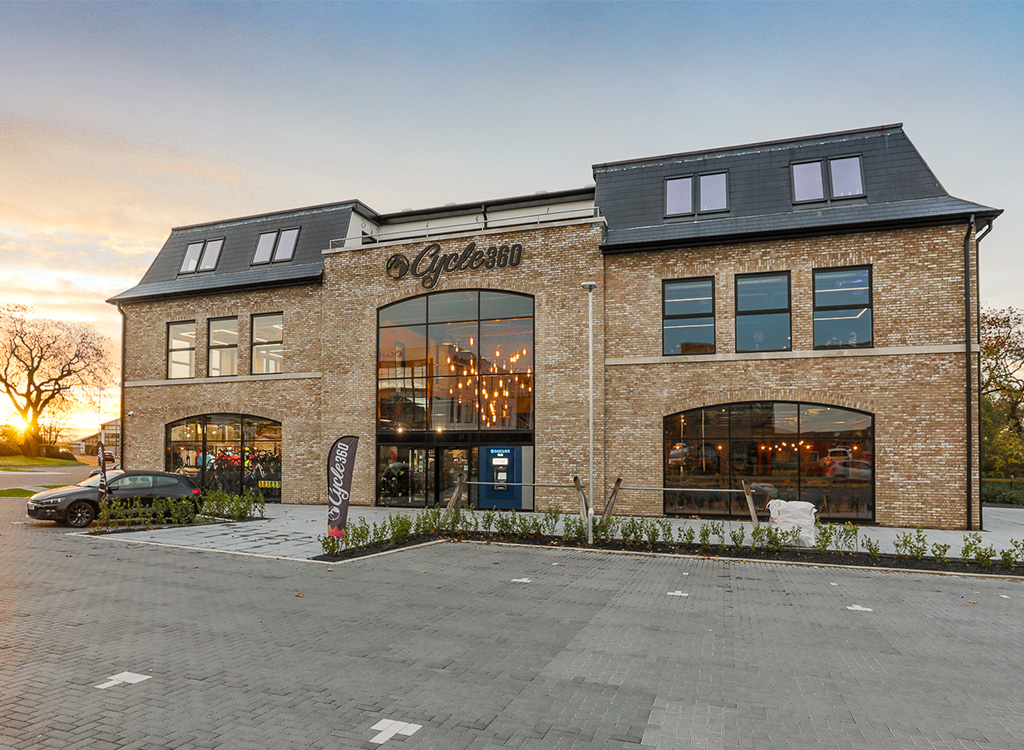 Cycle 360 offers a comfortable environment for its customers to relax with free WiFi and live-streamed entertainment.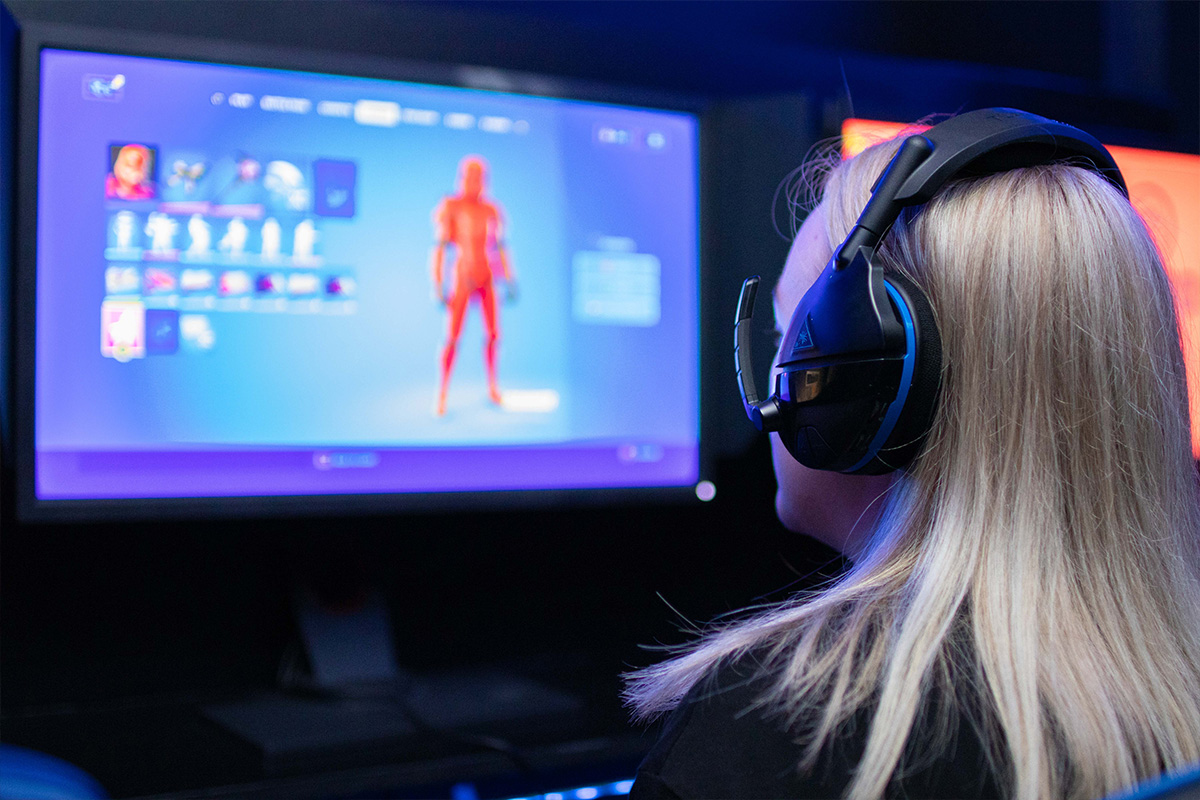 How a flash of inspiration and two LightningFast Fibre Broadband Circuits resulted in an exciting new gaming venture in Douglas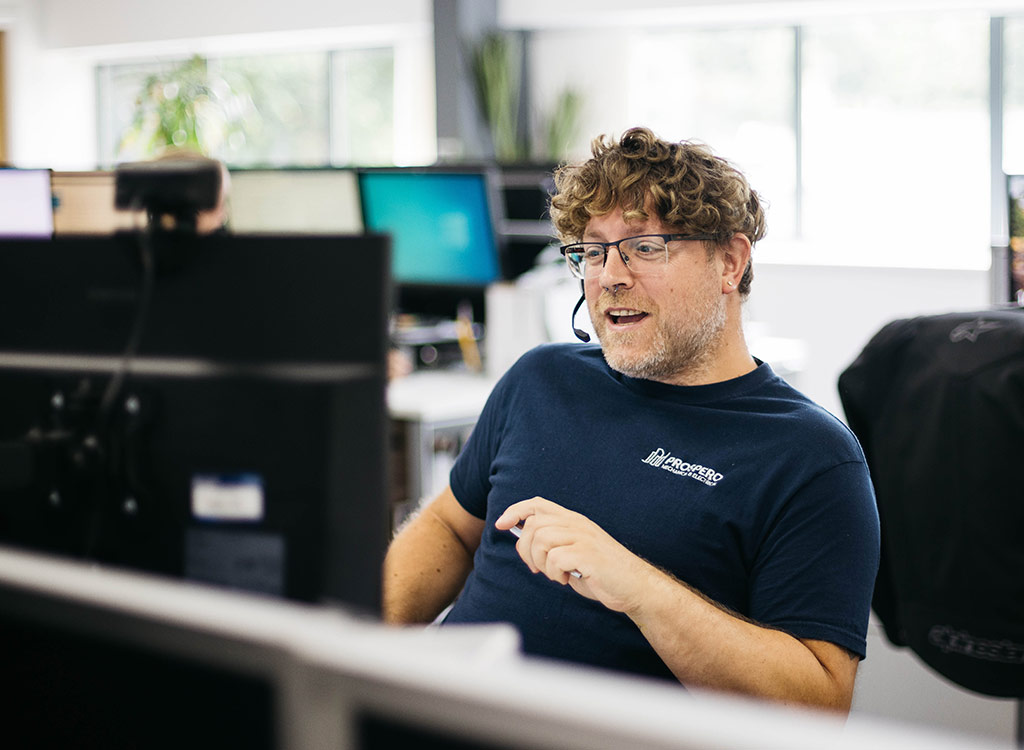 Prospero needed a flexible telephony solution to support customers, grow with the business and replace their ageing enterprise-size hardware system. Contact our team
If you would like more information or a demonstration, please get in touch - we'd love to help.
Get in touch