We are the leading telecommunications provider on the Isle of Man.
Our operations touch the lives of almost every individual and business on the Island - and we are one of the largest employers with a long and proud history of supporting the Manx community.
We provide first-class connectivity at home and around the world through a full range of fixed line, mobile, broadband, secure data storage hosting and managed business services, playing a pivotal role in ensuring the Isle of Man is a global centre of excellence for ebusiness and new technologies.
One way or another we connect everyone on the Island and increasingly our business is about connecting everyday things in a more connected world.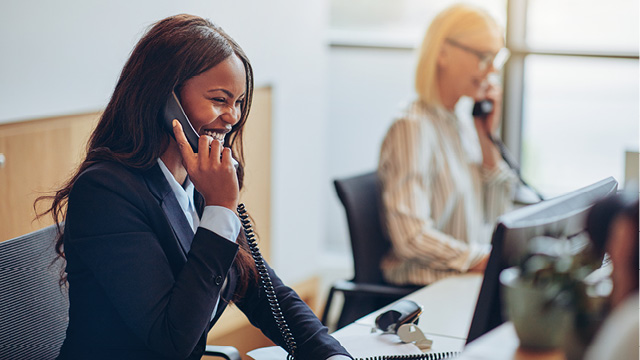 Supporting you 24/7
We're proud of our heritage for providing industry leading customer service and we're here twenty-four hours a day for more than 4,000 local and international business customers. Our business customer strategy is built on industry trends and what our customers tell us.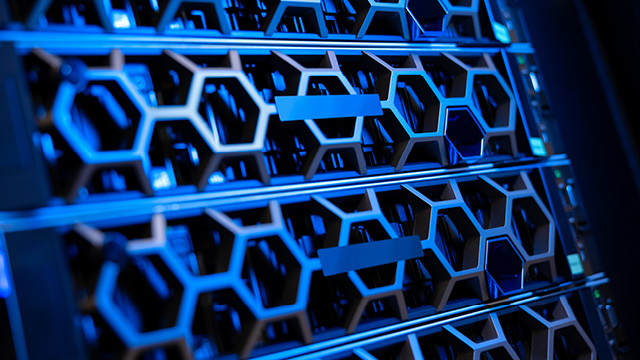 Continuous investment
We invest in our Island's critical infrastructure so we can connect our customers to a better future. Read about our latest partnership with the Isle of Man Government to roll out superfast fibre broadband across the Isle of Man by 2024.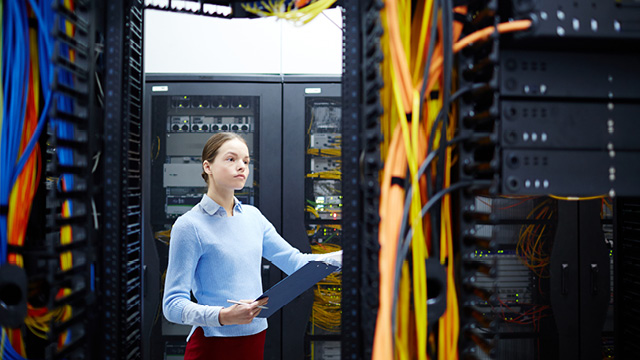 Influential partnerships
We offer our customers access to the very latest in world-class technology through our partnerships with leading industry names such as Cisco, Mitel, Palo Alto, Dell, Palo Alto, Red Box and Dubber.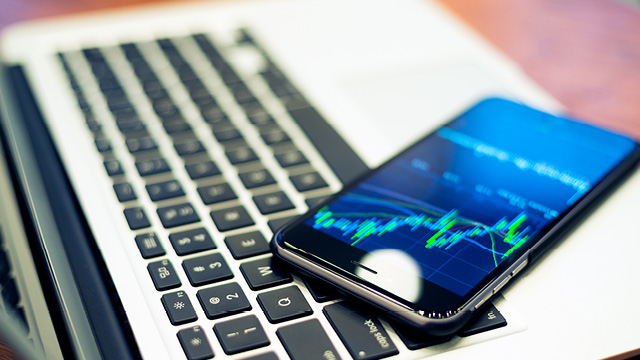 Seamless communications and collaboration
We can help you plan, design, deliver and support the solution that is right for you. Whether you have simple or highly complex needs, we're here to ensure a smooth transition and provide flexibility for future growth.

World Class Data Centres and International Network Connectivity
Connect your business to any location across the world simply and securely with the option of co-location hosting, public, private and hybrid cloud solutions.