Security for now – and the next generation of threats
Keep your essential systems and data secure, regardless of whether it's hosted in-house or in the cloud, with our portfolio of firewall technologies. Designed, deployed and managed by us to help you implement all your security policies and reduce the risk of attack.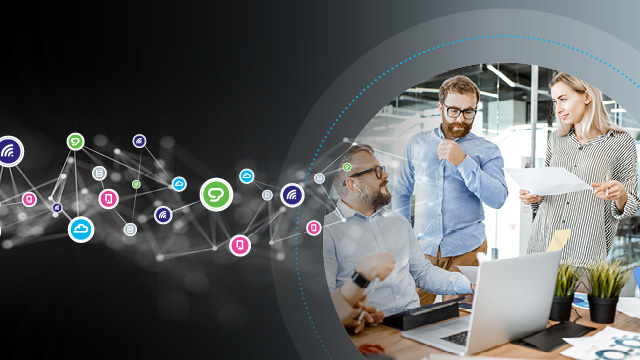 Leading technology, combined with our depth of skills and knowledge, ensures a holistic end-to-end security service and solution, protecting systems, data endpoints, users - and your reputation.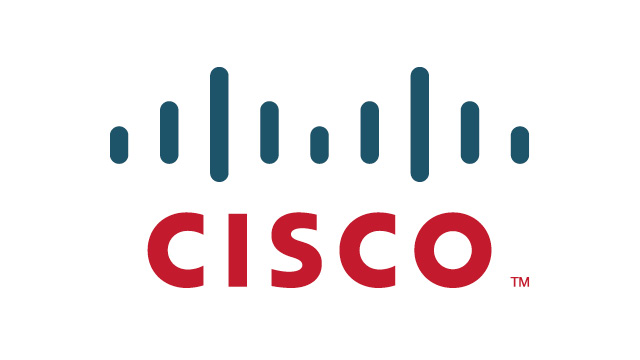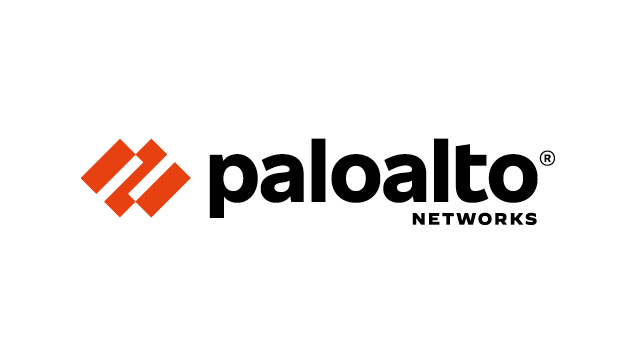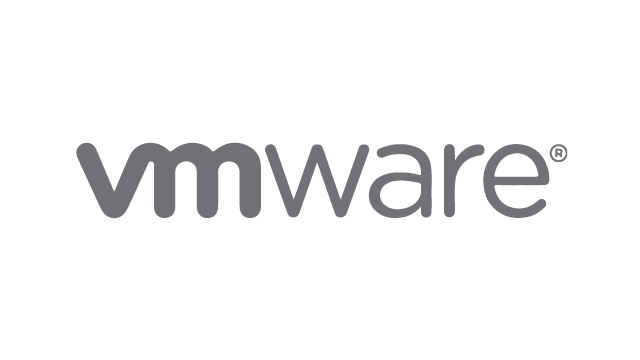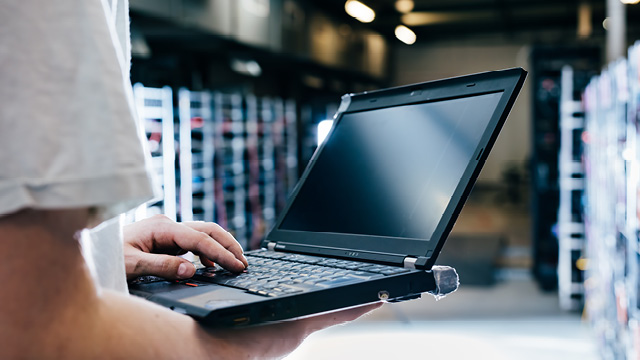 Protect and prevent
Our portfolio includes tools to inspect traffic, securely enable users, content and applications, block known vulnerabilities and protect data centres, including virtualized data centres, by segmenting data and applications as well as enforcing Zero Trust principles. Detect and respond
To safeguard your business from never-before-seen attacks, our extended detection and response solutions use the latest in AI and machine learning, giving you the power to protect your critical systems and outpace adversaries. Contact our team
If you would like more information or a demonstration, please get in touch - we'd love to help.
Get in touch